2020-2021 BCSC (Basic and Clinical Science Course), Section 09: Uveitis and Ocular Inflammation-Original PDF
Login is required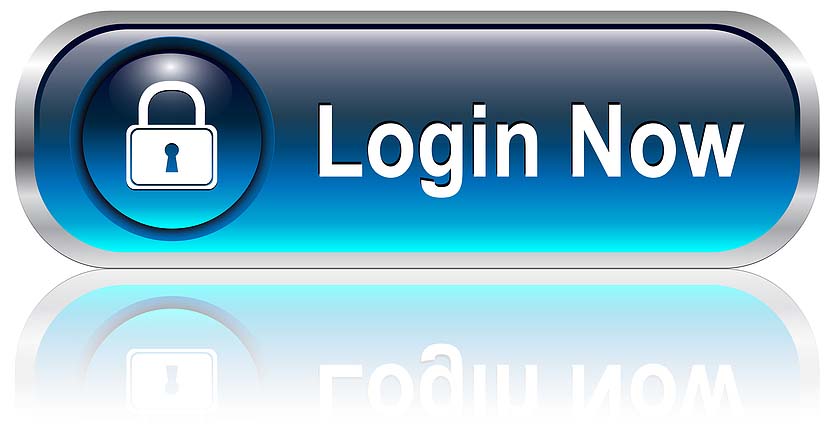 If you are not our user, for invitation
Click Here
Amazon Price $120
By American Academy of Ophthalmology(Author), H. Nida Sen MD(Editor)
Size : 58.26 MB
Section 9 begins with an overview of immune-mediated eye disease, summarizing basic immunologic concepts, ocular immune responses and special topics in ocular immunology.
It provides an interactive uveitis diagnostic algorithm and a chapter covering scleritis. Discusses the clinical approach to uveitis and reviews noninfectious (autoimmune) and infectious forms of uveitis, with an expanded section on viral uveitis and material on infectious and noninfectious scleritis.
Enhanced detection of infectious agents by immunologic and genetic methods and biologic therapeutics are detailed. Also covers endophthalmitis, masquerade syndromes, complications of uveitis and ocular aspects of AIDS.
Includes three fundamental surgical technique videos and one diagnostic video (sample). Both print and eBook users have access to the videos.
Upon completion of Section 9, readers should be able to:
Identify general and specific pathophysiologic processes that affect the structure and function of the uvea, lens, intraocular cavities, retina, and other tissues in acute and chronic intraocular inflammation
Differentiate and identify infectious and noninfectious uveitic entities
Choose appropriate examination techniques and relevant ancillary studies based on whether an infectious or noninfectious cause is suspected
Product Details
Paperback: 384 pages
Publisher: American Academy of Ophthalmology (June 1, 2020)
Language: English
ISBN-10: 1681043654
ISBN-13: 978-1681043654