3D Echocardiography, 2nd Edition
Login is required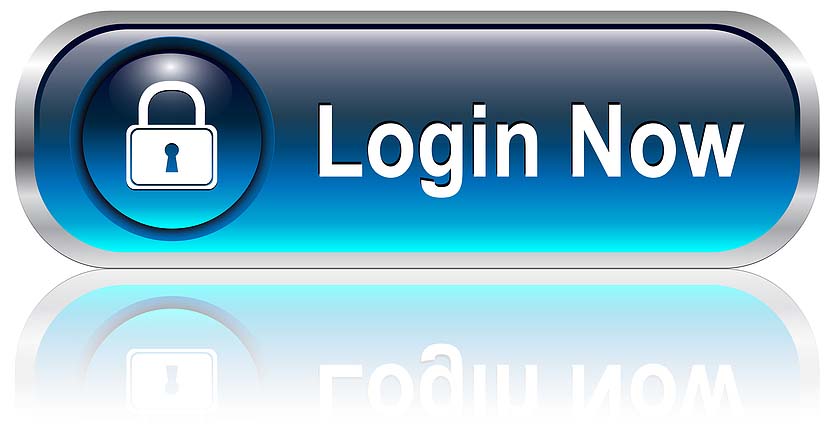 If you are not our user, for invitation
Click Here
Takahiro Shiota (Editor)
Since the publication of the first edition of this volume, 3D echocardiography has become a more frequent tool in diagnostic technology and patient care, while technology advancements have vastly improved this powerful imaging modality. Supplemented by video clips and illustrated with high-quality color images, 3D Echocardiography, Second Edition presents the work of experts in the field who disclose the latest findings and demonstrate the clinical value and advantages of modern 3D echocardiography over the traditional 2D imaging.
The book begins by describing the principles of 3D echocardiography and then proceeds to discuss its application to the imaging of:
The left and right ventricle
Mitral stenosis and percutaneous mitral valvuloplasty
Aortic stenosis and regurgitation
Tricuspid valve morphology
Hypertrophic cardiomyopathy
The book also examines stress echocardiography and the use of 3D echocardiography in percutaneous valve procedures, cardiac resynchronization therapy, cardiac motion and deformation, and tissue tracking.
Product Details
Hardcover: 256 pages
Publisher: CRC Press; 2 edition (December 13, 2013)
Language: English
ISBN-10: 1841849936
ISBN-13: 9781841849935