Heamatology Nursing
Login is required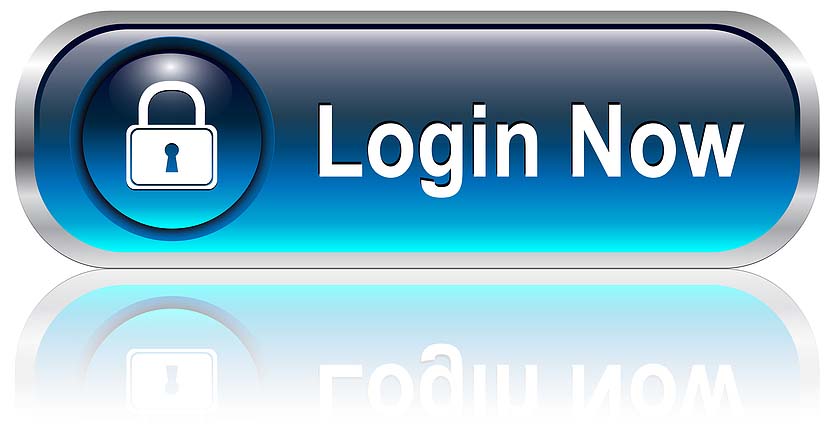 If you are not our user, for invitation
Click Here
Book Description
Publication Date: May 7, 2012 | ISBN-10: 1405169966 | ISBN-13: 9781405169967 | Edition: 1
Haematology Nursing is a comprehensive handbook, with a nursing focus, on the care and management of patients with haematological disorders. Divided into four sections, the first provides an introduction to haematology, looking at haemopoiesis, immunology and genetics. Section Two covers non-malignant haematology, including anaemia, haemoglobinopathies and haemochromatosis. Section Three explores the pathophysiology, care and management of myeloproliferative and lymphoproliferative disorders, including leukaemia, myeloma, and lymphoma.  The final section provides information on various nursing care interventions, including blood transfusion, venous access devices, and palliative care.
Aimed principally at nurses working in a variety of settings including haematology/oncology wards, medical/haematology wards, specialist bone marrow transplant centres, and community settings, Haematology Nursing is an essential and much-needed reference guide.
Editorial Reviews
About the Author
Marvelle Brown
 is a Macmillan Senior Lecturer in Haematology and Programme Leader for BSc(Hons) professional practice degrees, has worked in haematology nursing for 12 years. She entered nurse education in 1991 and specialises as a lecturer for the Clinical Haematology degree for nurses at the Faculty of Health and Human Sciences, Thames Valley University in Ealing. Marvelle has spoken widely at nursing conferences both nationally and internationally and features regularly in the nursing press including the RCN publication Cancer Nursing Practice.
Tracey Jane Burgoyne
 is Senior Lecturer/Practitioner in Haematology at the University Hospitals Birmingham NHS Trust, and is programme director for the degree level study in Haematology, Cancer Care and Palliative Care and runs the Haematology and chemotherapy courses.
Product Details
Paperback: 336 pages
Publisher: Wiley-Blackwell; 1 edition (May 7, 2012)
Language: English
ISBN-10: 1405169966
ISBN-13: 9781405169967