61 Fluid and Electrolyte Nursing Questions (Practice Questions and Rationales) – EPUB
Login is required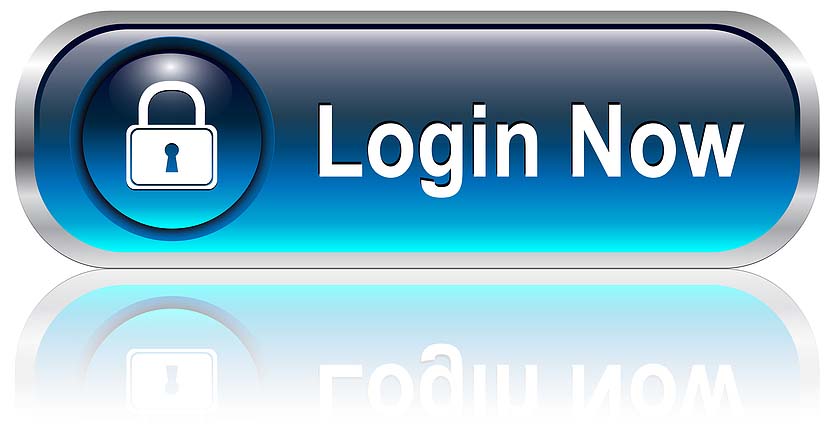 If you are not our user, for invitation
Click Here
Price $ (Amazon)
It's time to take your nursing school and NCLEX ® prep to the next level.
This ebook form NRSNG.com provides 61 highly crafted fluid and electrolyte NCLEX® style unique practice questions with rationales.
Each rational averages over 100 words in length to insure that you understand the content completely.
This book focuses primarily on fluid and electrolyte NCLEX® Questions to help you learn and pass med surg.
The best way to prepare for the NCLEX® and nursing school exams is through repeated review. Includes multiple choice and Select All That Apply (SATA) questions.
Questions + Rationales + Repetition = RN
The best way for nursing students to prepare is through repetition of the core content. This book is divided into the 8 core areas tested on nursing exams:
• Basic Care and Comfort
• Health Promotion and Maintenance
• Management of Care
• Pharmacological and Parenteral Therapies
• Physiological Adaptation
• Psychosocial Integrity
• Reduction of Risk Potential
• Safety and Infection Control
With each question covering fluid and electrolyte content.
The entire book contains over 10,000 words. Now you can take your test prep anywhere you go with your iphone, kindle, tablet, android, or computer. Simply download the free kindle app and start your studies!
Our goal at NRSNG.com is to help you reach your goal of RN. As with all of our other books you can expect the most highly crafted questions and quality. We are the best selling nursing prep company on Amazon.com.
Want to know more?
Scroll up to purchase the book and get your studies going!
NCLEX®, NCLEX®-RN ® are registered trademarks of the National Council of State Boards of Nursing, INC. who hold no affiliation with this book.
Product Details
File Size: 680 KB
Print Length: 141 pages
Simultaneous Device Usage: Unlimited
Publisher: NRSNG.com | NursingStudentBooks.com (February 9, 2015)
Publication Date: February 9, 2015