A Nurse's Step-By-Step Guide to Publishing a Dissertation or DNP Project-Original PDF
Login is required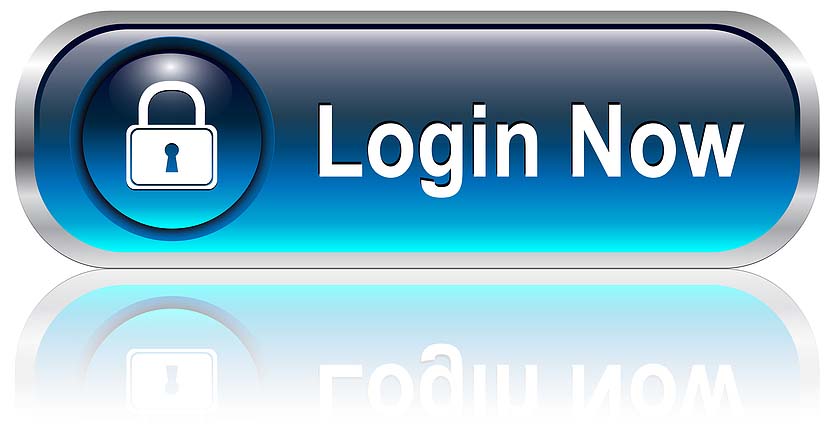 If you are not our user, for invitation
Click Here
Amazon Price $39
By Karen Roush(Author)
Size : 2.25 MB
As a newly minted PhD or DNP, you ve completed your dissertation or scholarly project. Congratulations!
Wondering whether or how to publish? Confused about the publication process? Feeling overwhelmed? You are not alone. A Nurse s Step-By-Step Guide to Publishing a Dissertation or DNP Project is a concise guide to preparing and polishing your work for publication.
In a straightforward, conversational tone, author Karen Roush offers encouragement as well as information on everything from honing essential writing skills to choosing a publisher to submitting your manuscript and all the steps in between. This book will help you navigate the world of scholarly publishing with less frustration and more confidence on the way to disseminating your research and knowledge.
Product Details
Paperback: 208 pages
Publisher: Sigma; 1 edition (November 11, 2019)
Language: English
ISBN-10: 1948057379
ISBN-13: 978-1948057370