A Practical Guide to Personal Conditioning-Original PDF
Login is required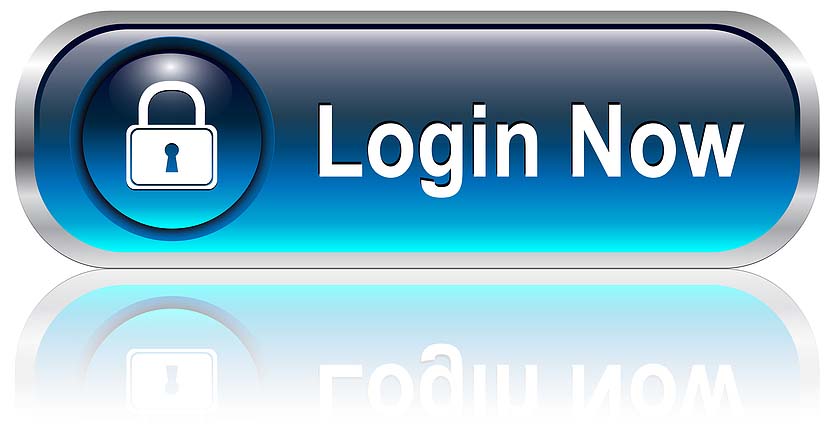 If you are not our user, for invitation
Click Here
Amazon Price $66
By
Size : 33.34 MB
A Practical Guide to Personal Conditioning presents a safe and scientific approach to exercise prescription, programming, and nutrition. Appropriate for an array of fitness and personal training courses, it provides readers with the information and resources necessary to develop an exercise and nutrition plan specifically designed and tailored to fit their personal fitness goals. This engaging text provides a big-picture approach, encouraging readers to consider numerous important factors in their fitness plan, including the physical demands of an activity/sport, nutrition, nutrient timing, as well as environmental factors. All of the information and recommendations provided within A Practical Guide to Personal Conditioning are scientifically-based and proven to be a safe and effective approach to diet and exercise.
Key Features:
– Provides an emphasis on personal nutrition, providing specific chapters on general nutrition concepts, sport-specific nutrition, and fad diets and supplements
– Learning Objectives open each chapter and provide readers with a snapshot of the skills they will be building
– Frequently Asked Questions boxes throughout the text address basic questions about training techniques and nutrition
– Open-ended Knowledge Check questions at the end of each chapter encourage students to reflect on key concepts.
Product Details
Paperback: 350 pages
Publisher: Jones & Bartlett Learning; 1 edition (March 29, 2018)
Language: English
ISBN-10: 1284149684
ISBN-13: 978-1284149685