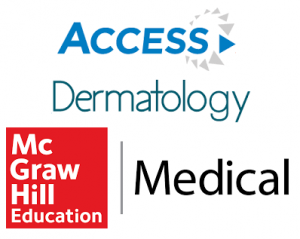 Please Login or become a Subscriber
What is AccessDermatologyDxRx?
AccessDermatologyDxRx is a comprehensive resource for all physicians and other healthcare providers including medical students, dermatology residents, internists, oncologists, and infectious disease specialists. With thousands of images that include all of the essential information to help you with clinical decision-making, this resource covers the full scope of dermatologic conditions.