ACT Math Personal Tutor-Original PDF
Login is required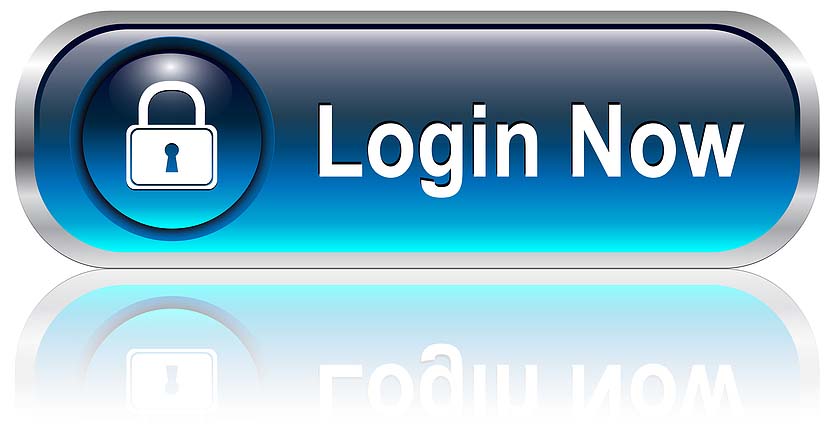 If you are not our user, for invitation
Click Here
Amazon Price $22
By
Size : 11.23 MB
Comprehensive Prep for ACT Math.
How is this ACT math review book different from other review books?
When you thumb through this book, you won't feel defeated right from the start. Other books present solutions in dry and ineffectual manners and in the shortest possible text. They are virtually indistinguishable one from the other.
ACT Math Personal Tutor is different for the following reasons:
1) Easy to follow step-by-step solutions for all problems.
2) Cartoons with hints and insights for solving problems are presented in the first two exams to maintain interest and to lighten up the material. Five full-length exams are included.
3) Because it can be rather dull to spend a lot of time reviewing basic math before tackling full-fledged ACT problems, a short review section at the beginning of the book presents just some foundational knowledge of mathematics. Then, in later sections, each problem introduces a new math concept. Through this method ('personal tutoring'), all the math you need for the ACT will be reviewed.
4) Questions are repeated on the answer pages so that you don't have to flip through the pages to get back to the questions.
If your target is a top score, this is the book!
Product Details
Paperback: 330 pages
Publisher: Nova Press (September 14, 2018)
Language: English
ISBN-10: 1944595791
ISBN-13: 978-1944595791