Advanced Green Chemistry:Part 2: From Catalysis to Chemistry Frontiers (Series on Chemistry, Energy and the Environment Book 6)-Original PDF
Login is required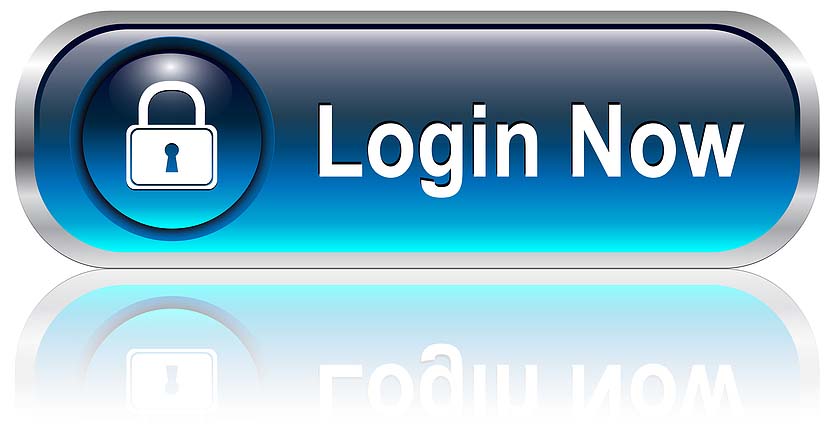 If you are not our user, for invitation
Click Here
Amazon Price $148
By István T Horváth(Author, Editor), Max Malacria(Author, Editor)
Size : 73.27 MB
Green Chemistry has evolved in response to several environmental issues in the second half of the last century, mostly due to the almost freely expanding chemical, petrochemical, and pharmaceutical industries. During the past two decades Green Chemistry grew rapidly and we can now consider this area as a mature and powerful field. Tremendous development has taken place in many important areas including renewable energy and resources, reaction environments, catalysis, synthesis, chemical biology, green polymers, and facile recycling. The combination of Green Chemistry with engineering, biology, toxicology, and physics will lead to novel interdisciplinary systems, which can now lift Green Chemistry to the next, advanced level.
The editors have assembled authors among the best specialists of this growing area of research. This collection of reviews and perspectives provides an exciting vision of the more recent developments in Green Chemistry. The contents of this book illustrate the breath of the field and its role to address environmental issues. This volume will serve as a book of reference showing a panoramic view of the field and a preview of its future direction, as well as a book of inspiration for those aiming to further advance its frontiers. This volume emphasizes on the most recent developments in green catalysis, bio-sourced polymers and the study of continental organic matter for a better understanding of the carbon geochemical cycle.
Contents:
Green and Sustainable Chemistry (István T Horváth)
Pd-Catalyzed Sequential Reactions Involving C–H Bond Activation: A Green and Sustainable Tool for Natural and Industrial Product Synthesis (Elena Motti, Nicola Della Ca', Giovanni Maestri and Max Malacria)
Photoredox Catalysis, an Opportunity for Sustainable Radical Chemistry (Christophe Lévêque, Etienne Levernier, Vincent Corcé, Louis Fensterbank, Max Malacria and Cyril Ollivier)
Brønsted Acid as Efficient Catalyst for Synthesis of Biologically Active Natural Products (Guillaume Levitre and Géraldine Masson)
Bio-Sourced Polymers: Recent Advances (Henri Cramail, Boris Bizet, Océane Lamarzelle, Pierre-Luc Durand, Geoffrey Hibert and Etienne Grau)
Insight into Continental Organic Matter: A Chemist View (Katell Quénéa, Sylvie Derenne and Marc F Benedetti)
Readership: Undergraduate students, graduate students and researchers in catalyst chemistry, polymer chemistry, environmental/atmospheric chemistry, organic chemistry and inorganic chemistry.
Product details
Series: Series on Chemistry, Energy and the Environment (Book 6)
Hardcover: 436 pages
Publisher: World Scientific Pub Co Inc (May 10, 2020)
Language: English
ISBN-10: 9811210578
ISBN-13: 978-9811210570