Advanced Pediatric Assessment Set, Third Edition-EPUB
Login is required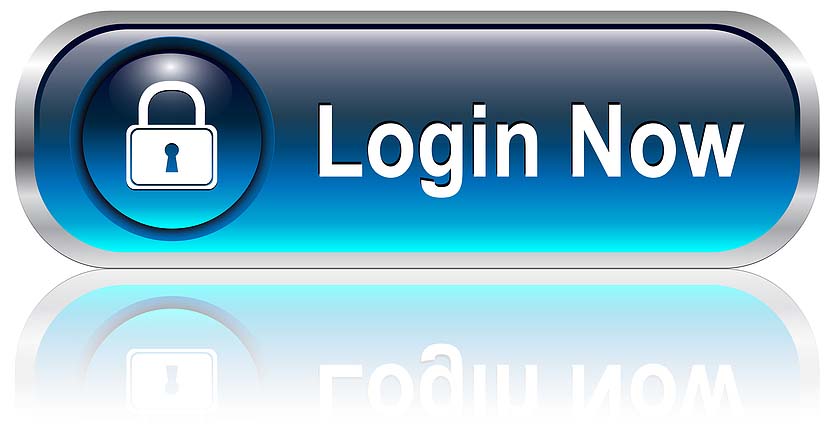 If you are not our user, for invitation
Click Here
Amazon Price $120
By Chiocca PhD CPNP RNC-NIC, Ellen M.(Author)
Size : 137.79 MB
Everything you'll need to learn advanced pediatric assessment in one handy and affordable set!
This set delivers the specialized knowledge and skills for pediatric health and illness assessment alongside corresponding critical thinking exercises, case studies, and certification-style exam questions. Comprehensive and detailed, it emphasizes the unique anatomic and physiologic differences among infants, children, and adults. The textbook, now in FOUR-COLOR, newly addresses toxic stress and trauma-informed care and child witnesses to violent acts. Additionally, the book provides several new features facilitating quick access to key information along with NEW instructor and student resources. The study guide delivers a completely new chapter that covers clinical decision-making, formulating differential diagnoses, and evidence-based practice and also provides SOAP notes for the well and abnormal exams.
New to the Third Edition:
All new FOUR-COLOR presentation in the textbook
NEW instructor resources (Power Points, Test Bank, Image Bank)
Updated clinical practice guidelines
Clinical decision making, formulating differential diagnoses, and evidence-based practice
Immigrant and refugee health
Toxic stress and trauma-informed care
Family, developmental, nutritional, and child mistreatment assessment
Key Features:
Includes clinical practice guidelines for common medical conditions
Incorporates up-to-date screening and health promotion guidelines
Provides exam-style essential practice items for the exam
Includes Anatomic Labeling Exercises to reinforce required knowledge
Delivers essential terminology
Offers sample documentation and space for students to practice their own documentation skills.
Product Details
Paperback: 1246 pages
Publisher: Springer Publishing Company; 3 edition (September 10, 2019)
Language: English
ISBN-10: 0826164234
ISBN-13: 978-0826164230