Advanced Thoracic Pathology – Videos + PDF
Login is required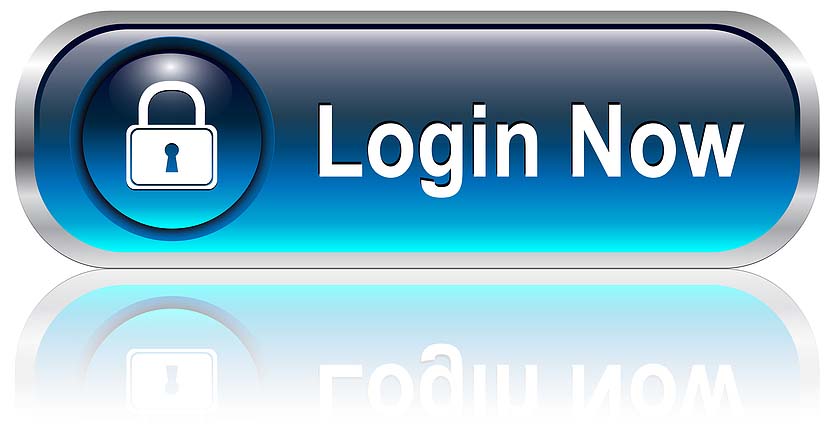 If you are not our user, for invitation
Click Here
Price $995 
Date of Original Release: June 15, 2016
File Size : 1.9 Gb
Gain Up-To-Date Knowledge with Advanced Thoracic Pathology
The Advanced Thoracic Pathology course is designed to enhance the competence and performance of practicing pathologists, and improve their understanding of thoracic pathology. This review, based on actual case data, will increase your knowledge and skills in immunohistochemistry, classification schema, and the impact of current treatment methodologies.
Assess the distinction between different schemas and/or classifications that may impact patient care in terms of treatment
Elaborate on the differential diagnosis among different entities with similar histology
Determine the suitability of pursuing additional studies in particular cases
Evaluate each case individually and recognize limitations on certain cases
Discover New Guidelines
A clinically based update, this learn-at-your-own-pace course in thoracic pathology provides a maximum of 20 AMA PRA Category 1 Credits ™. Available online or on disk, it provides access to unbiased, evidence-based content and case-based reviews so that you may expand your knowledge and incorporate the latest guidelines into your daily practice. This activity meets the American Board of Pathology's Maintenance of Certification (MOC) requirements for Part II (CME and SAMs) Lifelong Learning and self assessment.
View our full list of Topics/Speakers, Faculty, Accreditation and Media Format information.
Histiocytic Lesions of the Lung – Neda Kalhor, MD
Salivary Gland Type Tumors of the Lung – Neda Kalhor, MD
Pulmonary Tumors of Uncertain Histogenesis (Lung Tumors) – Neda Kalhor, MD
Pleural Malignant Mesothelioma – César A. Moran, MD
Other Tumors of the Pleura Besides Mesothelioma – César A. Moran, MD
Thymic Carcinoma: An Update – César A. Moran, MD
Thymoma Current Concepts – César A. Moran, MD
Mediastinal Germ Cell Tumors – César A. Moran, MD
Neuroendocrine Carcinomas of the Lung – César A. Moran, MD
Neuroendocrine Neoplasms of the Mediastinum – César A. Moran, MD
Pulmonary Non-Small Cell Carcinoma – César A. Moran, MD
Commonly Encountered Mediastinal Tumors – César A. Moran, MD
Approach to Non-Neoplastic Lung Diseases – César A. Moran, MD
Vasculitis of the Lung – César A. Moran, MD
Infectious Diseases of the Lung – César A. Moran, MD
Thoracic Cytology Pt.1 – Neda Kalhor, MD
Thoracic Cytology Pt.2 – Neda Kalhor, MD
Clinical/Pathological Correlation of Pulmonary/Pleural Cases – César A. Moran, MD
Clinical/Pathological Correlation of Mediastinal/Pleural Cases – César A. Moran, MD
Lung Carcinoma Biomarkers – Neda Kalhor, MD
Sarcomatoid Carcinomas of the Lung – César A. Moran, MD
Vascular Tumors of the Lung – César A. Moran, MD