An Industrial IoT Approach for Pharmaceutical Industry Growth: Volume 2-Original PDF
Login is required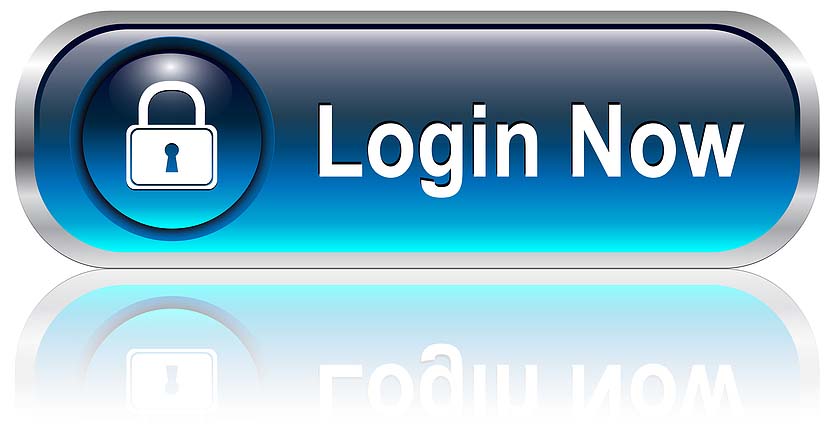 If you are not our user, for invitation
Click Here
Amazon Price $150
By Vijender Kumar Solanki(Editor)Raghvendra Kumar(Editor),
Size : 7.66 MB
An Industrial IoT Approach for Pharmaceutical Industry Growth, Volume Two uses an innovative approach to explore how the Internet of Things (IoT) and big data can improve approaches and make discoveries. Rapid growth of the IoT has encouraged many companies in the manufacturing sector to make use of this technology to unlock its potential. Using clear language and real-world case studies, this book discusses systems level from both a human-factors point-of-view and the perspective of networking, databases, privacy and anti-spoofing. The wide variety in topics presented offers multiple perspectives on how to integrate the Internet of Things into pharmaceutical manufacturing.
This book represents a useful resource for researchers in pharmaceutical sciences, information and communication technologies, and those who specialize in healthcare and pharmacovigilance.
Emphasizes efficiency in pharmaceutical manufacturing through an IoT/Big Data approach
Explores cutting-edge technologies through sensor enabled environments in the pharmaceutical industry
Discusses system levels from both a human-factors point-of-view and the perspective of networking, databases, privacy and anti-spoofing
Product details
Paperback: 382 pages
Publisher: Academic Press; 1 edition (May 29, 2020)
Language: English
ISBN-10: 0128213264
ISBN-13: 978-0128213261