Anesthesia and Perioperative Care of the High-Risk Patient, 3rd Edition – ORIGINAL PDF
Login is required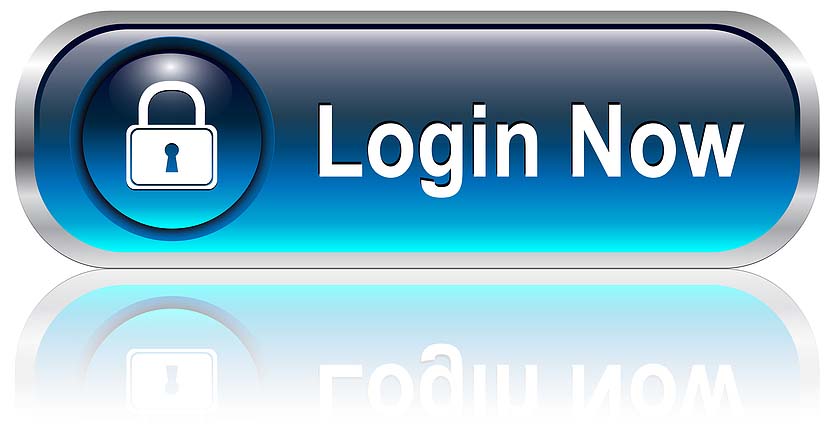 If you are not our user, for invitation
Click Here
Price $72.56 (Amazon)
Only registered users can Add to favorites!
by Ian McConachie (Editor)
The fully updated third edition of this popular handbook provides a concise summary of perioperative management of high-risk surgical patients. Written by an international group of senior clinicians, chapters retain the practical nature of previous editions, with concise text in a bulleted format offering rapid access to key facts and advice. Several new chapters cover topics including: anesthetic mortality; cardiopulmonary exercise testing; perioperative optimization; obstructive sleep apnea and obesity hypoventilation syndrome; smoking, alcohol and recreational drug abuse; intraoperative ventilatory management; the role of simulation in managing the high-risk patient; anesthesia, surgery and palliative care; anesthesia and cancer surgery; neurotrauma and other high-risk neuro cases; anesthesia for end-stage renal and liver disease; and transplant patients. Essential reading for trainee anesthesiologists managing seriously ill patients during surgery or studying for postgraduate examinations, this is also a valuable refresher for anesthesiologists and intensivists looking for an update on the latest evidence-based care.
Product Details
ISBN-13: 9781107690578
Publisher: Cambridge University Press
Publication date: 8/31/2014
Edition number: 3
Pages: 448