Art in Science: Selections from EMERGING INFECTIOUS DISEASES
Login is required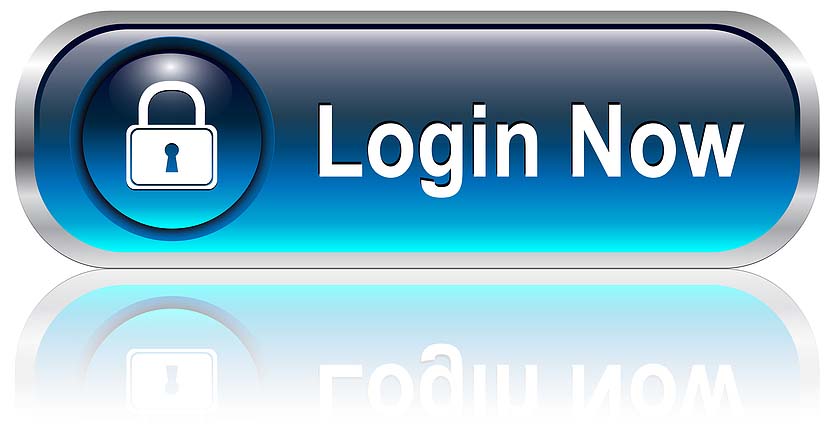 If you are not our user, for invitation
Click Here
Polyxeni Potter (Author), Centers for Disease Control and Prevention (Author)
Since 1995, the Centers for Disease Control and Prevention has published Emerging Infectious Diseases, a public health journal that endeavors to improve scientific understanding of disease emergence, prevention, and elimination.
Widely known for its leading research in infectious disease,EID is also recognized for its unique aesthetic, which brings together visual art from across periods and, through prose, makes it relatable to the journal's science-minded readership.
In Art in Science: Selections from Emerging Infectious Diseases, the journal's highly popular fine-art covers are contextualized with essays that address how the featured art relates to science, and to us all. Through the combined covers and essays, the journal's contents — topics such as infections, contagions, disease emergence, antimicrobial resistance — find larger context amid topics such as poverty and war, the hazards of global travel, natural disasters, and human-animal interactions.
This collection of 92 excerpts and covers from Emerging Infectious Diseases will be of interest to readers of the journal or to anyone who wishes to reach across the aisle between art and science.
Product Details
Hardcover: 240 pages
Publisher: Oxford University Press, USA; 1 edition (December 13, 2013)
Language: English
ISBN-10: 0199315698
ISBN-13: 9780199315697