Atlas of the Morphology of the Human Cerebral Cortex on the Average MNI Brain-Original PDF
Login is required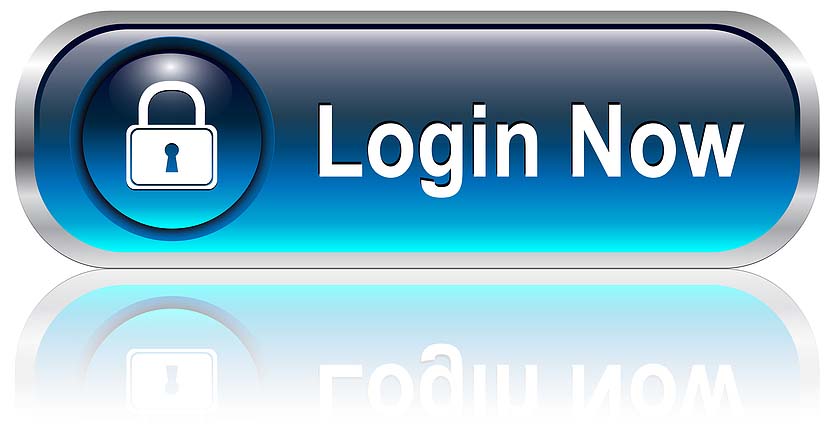 If you are not our user, for invitation
Click Here
Amazon Price $200
By
Size : 17.55 MB
Atlas of the Morphology of the Human Cerebral Cortex on the Average MNI Brain provides a comprehensive identification of the sulci and gyri of the human brain on a series of coronal sections of the average MNI brain and identifies the likely location of the cytoarchitectonic areas of the cerebral cortex.
Presentation in MNI Stereotaxic Space enables the atlas to serve as a useful working tool for structural/functional neuroimagers attempting to identify the sulcus or gyrus and the likely cytoarchitectonic area within which a functional activation or a structural change has occurred.
A brief introductory section discusses the history and current state of studies of the sulcal and gyral morphology and cytoarchitecture of the human cerebral cortex.
Identifies all sulci and gyri of both hemispheres of the average MNI brain (rather than those of a single brain with its individual peculiarities) so that the average surface morphology of the human cerebral cortex is clearly revealed
Presents the likely location of architectonic areas on the average MNI brain so that researchers can report their findings in a manner that is readily translatable from laboratory to laboratory
Offers succinct commentary on the relation of sulci and gyri to architectonic areas, which will be useful to those looking to identify the cortical area within which functional or structural changes occurred
Offers succinct commentaries on the diversity of names often used to refer to the exact same area that will be useful to those struggling to navigate the often confusing cerebral cortex nomenclature
Product Details
Hardcover: 204 pages
Publisher: Academic Press; 1 edition (January 9, 2019)
Language: English
ISBN-10: 0128009322
ISBN-13: 978-0128009321