Basic Immunology: Functions and Disorders of the Immune System, 2nd Edition (djvu)
Login is required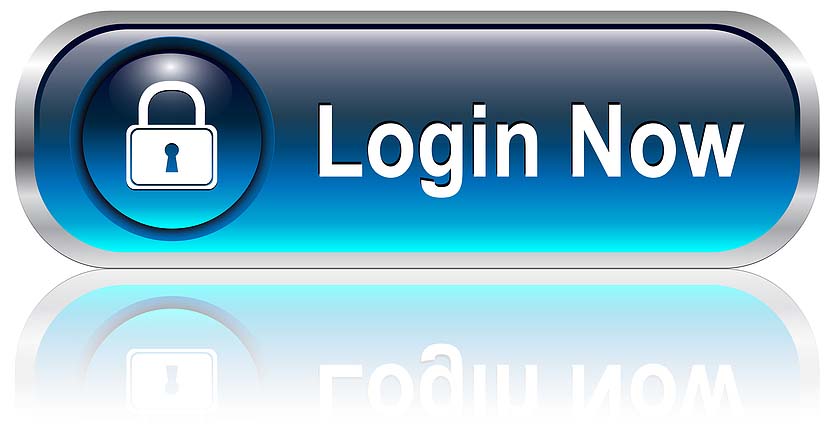 If you are not our user, for invitation
Click Here
The 2nd edition of this popular text emphasizes the fundamental concepts and principles of human immunology that students need to know, without overwhelming them with extraneous material. It leads the reader to a firm understanding of basic principles, using full-color illustrations; short, easy-to-read chapters; color tables that summarize key information clinical cases; and much more-all in a conveniently sized volume that's easy to carry. The New Edition has been thoroughly updated to reflect the many advances that are expanding our understanding of the field.
Presents all of the most important principles that govern the function of the immune system.
Extrapolates key concepts from the vast amount of experimental data that has emerged.
Focuses on cellular interactions in immune responses rather than describing in detail many of the underlying biochemical and molecular mechanisms.
Emphasizes immune responses in human rather than experimental animals, drawing upon parallels with experimental situations only when necessary.
Uses clear, crisp illustrations, diagrams, figures, charts and tables to highlight important principles.
Illustrates how the principles of immunology may be applied to common human diseases through clinical cases in the Appendix.
Features an easy-to-read layout; summarizes chapter content in bulleted lists accompanied by review questions; and offers a list of selected readings.
all of the scientific advances that are expanding the knowledge base in this rapidly evolving field.
Editorial Reviews
Review
The book is well written, easy to read and has good and simple figures, the 3 appendixes are especially good, Appendix II is a very comprehensive glossary which is well suited for repetition.
Student Rep –This text refers to an out of print or unavailable edition of this title.
About the Author
Abul K. Abbas, MD, MBBS, Professor and Chair, Department of Pathology, University of California San Francisco School of Medicine, San Francisco, CA; and Andrew H. Lichtman, MD, PhD, Assistant Professor of Pathology, Harvard Medical School and Brigham and Women's Hospital, Boston, MA
Product Details
Paperback: 336 pages
Publisher: Saunders; 2 edition (January 19, 2004)
Language: English
ISBN-10: 072160241X
ISBN-13: 9780721602417