Before We Are Born: Essentials of Embryology and Birth Defects, 9th Edition
Login is required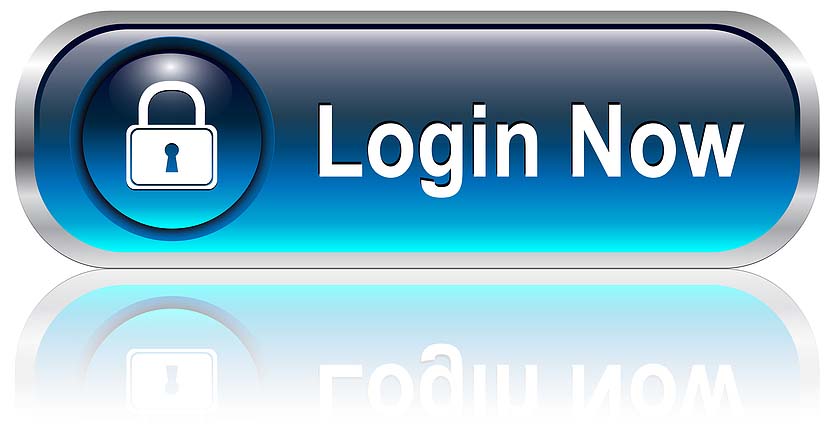 If you are not our user, for invitation
Click Here
Price $65.99 (Amazon)
by Keith L. Moore, T. V. N. Persaud, Mark G. Torchia
Before We Are Born: Essentials of Embryology and Birth Defects, 6th Edition zeroes in on all of the crucial clinical and scientific knowledge of embryology and teratology that you need to master. Week by week, stage by stage, you'll explore how organs and systems develop, why and when abnormalities occur, and what the vital roles of the placenta and fetal membranes are in development.
The book contains predominantly color illustrations, with some black-and-white illustrations.
Product Details
ISBN-13: 9780323313377
Publisher: Elsevier Health Sciences
Publication date: 2/4/2015
Edition description: Student
Edition number: 9
Pages: 384