Biology and Engineering of Stem Cell Niches – Original PDF
Login is required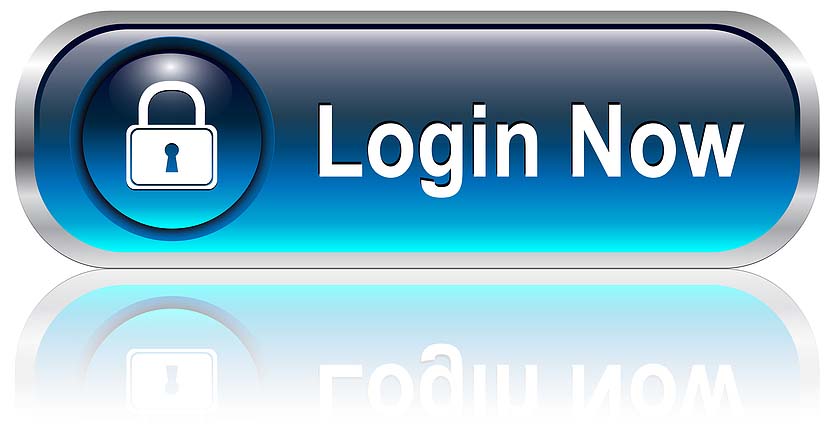 If you are not our user, for invitation
Click Here
Amazon Price $143
by Ajaykumar Vishwakarma (Editor), Jeffrey M Karp (Editor)
Biology and Engineering of Stem Cell Niches covers a wide spectrum of research and current knowledge on embryonic and adult stem cell niches, focusing on the understanding of stem cell niche molecules and signaling mechanisms, including cell-cell/cell-matrix interactions.
The book comprehensively reviews factors regulating stem cell behavior and the corresponding approaches for understanding the subsequent effect of providing the proper matrix molecules, mechanical cues, and/or chemical cues. It encompasses a variety of tools and techniques for developing biomaterials-based methods to model synthetic stem cell niches in vivo, or to enhance and direct stem cell fate in vitro.
A final section of the book discusses stem cell niche bioengineering strategies and current advances in each tissue type.
Includes the importance of Cell-Cell and Cell Matrix Interactions in each specific tissue and system
Authored and edited by authorities in this emerging and multidisciplinary field
Includes valuable links to 5-10 minute YouTube© author videos that describe main points
Product details
Paperback: 642 pages
Publisher: Academic Press; 1 edition (April 28, 2017)
Language: English
ISBN-10: 0128027347
ISBN-13: 978-0128027349