Biomaterials for Skin Repair and Regeneration-Original PDF
Login is required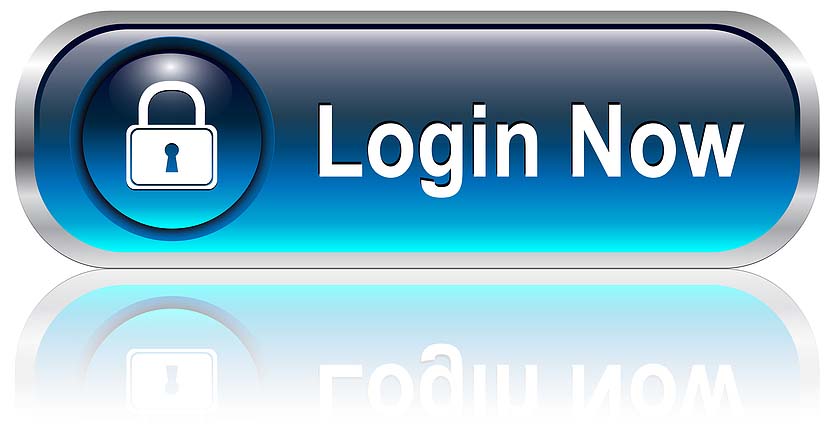 If you are not our user, for invitation
Click Here
Amazon Price $174
By Elena Garcia-Gareta(Editor)
Size : 6.78 MB
Biomaterials for Skin Repair and Regeneration examines a range of materials and technologies used for regenerating or repairing skin. With a strong focus on biomaterials and scaffolds, the book also examines the testing and evaluation pathway for human clinical trials.
Beginning by introducing the fundamentals on skin tissue, the book goes on to describe contemporary technology used in skin repair as well as currently available biomaterials suitable for skin tissue repair and regeneration. Skin tissue engineering and the ideal requirements to take into account when developing skin biomaterials are discussed, followed by information on the individual materials used for skin repair and regeneration. As evaluation of biomaterials in animal models is mandatory before proceeding into human clinical trials, the book also examines the different animal models available.
With a strong focus on materials, engineering, and application, this book is a valuable resource for materials scientists, skin biologists, and bioengineers with an interest in tissue engineering, regeneration, and repair of skin.
Provides an understanding of basic skin biology
Comprehensively examines a variety of biomaterial approaches
Looks at animal models for the evaluation of biomaterial-based skin constructs
Product Details
Paperback: 372 pages
Publisher: Woodhead Publishing; 1 edition (June 20, 2019)
Language: English
ISBN-10: 0081025467
ISBN-13: 978-0081025468