Biomechanics: A Case-Based Approach 2nd Edition-Original PDF
Login is required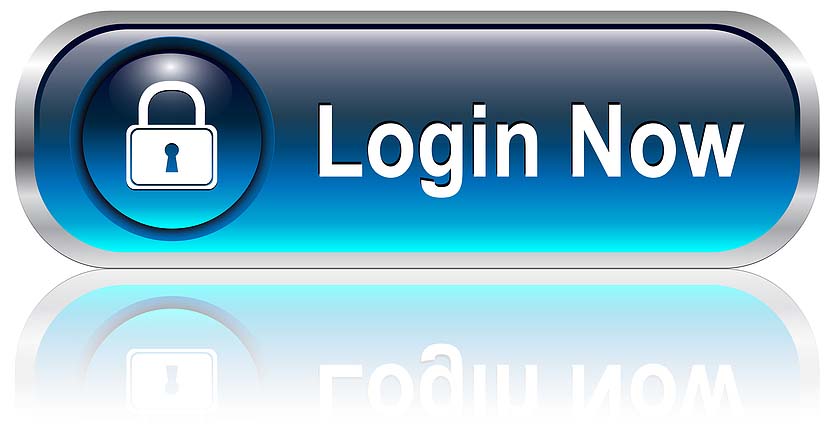 If you are not our user, for invitation
Click Here
Amazon Price $60
By
Size : 31.95 MB
Each new print copy includes Navigate 2 Advantage Access that unlocks a comprehensive and interactive eBook, student practice activities and assessments, a full suite of instructor resources, and learning analytics reporting tools.
The second edition of Biomechanics: A Case-Based Approach focuses on the comprehension, retention, and application of the core concepts of biomechanics using problem-based learning strategies. The book features a broad range of case studies and examples to illustrate key content throughout the text. Relevant and realistic problems provide students with the opportunity to associate what they're learning in class to real-life applications in the field.
Biomechanics: A Case-Based Approach, Second Edition offers a unique approach to understanding biomechanical concepts through the use of mathematical problems. The conversational writing style engages students' attention while not sacrificing the rigor of the content. Case studies and real-world examples illustrate key content areas while competency checks, located at the conclusion of each major section, correspond to the first three areas of Bloom's Taxonomy: remember, understand, and apply.
Product Details
Hardcover: 500 pages
Publisher: Jones & Bartlett Learning; 2 edition (February 15, 2018)
Language: English
ISBN-10: 1284102335
ISBN-13: 978-1284102338