Breast MRI: Expert Consult: Online and Print, 1e – EPUB
Login is required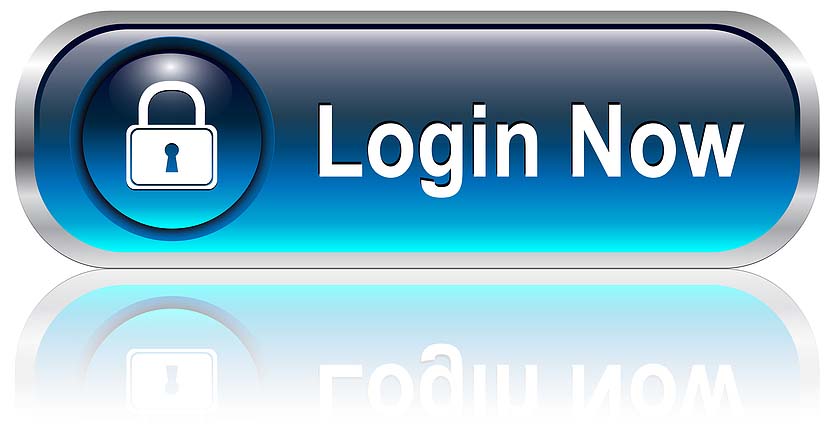 If you are not our user, for invitation
Click Here
Price $56 (Amazon)
Breast MRI is a comprehensive, practical resource entirely devoted to this state-of-the-art technique, which has emerged as a valuable adjunct to the conventional imaging modalities in the detection of primary and recurrent breast cancer. This brand-new medical reference book utilizes an atlas-type format that showcases numerous examples of each aspect of breast MRI, equipping you with the latest knowledge on effective breast image interpretation.
"At an average cost of £52-£62 this is excellent value for money and is a high quality, detailed and relatively comprehensive text that updates the current use and scope of breast MRI.
I would recommend this textbook as a useful resource for a wide audience." Reviewed by: Judi Curtis, University and St George's University of London    Date: Oct 2014
Compare your breast imaging findings to a wealth of breast MRI examples that capture the characteristic clinical presentation of both normal and diseased patients.
Apply the most up-to-date information available on all aspects of breast MRI, including MRI-guided biopsy, breast cancer screening with MRI, MRI features of benign and malignant lesions, and MRI in the evaluation of newly diagnosed breast cancer.
Take advantage of an image-rich, atlas-type format that offers the visual clarity you need for accurate interpretation.
Access the full text and images online at Expert Consult.
Product Details
Hardcover: 184 pages
Publisher: Saunders; 1 Har/Psc edition (December 9, 2013)
Language: English
ISBN-10: 1455740616
ISBN-13: 9781455740611