Breastfeeding Telephone Triage and Advice 3rd Edition-Original PDF
Login is required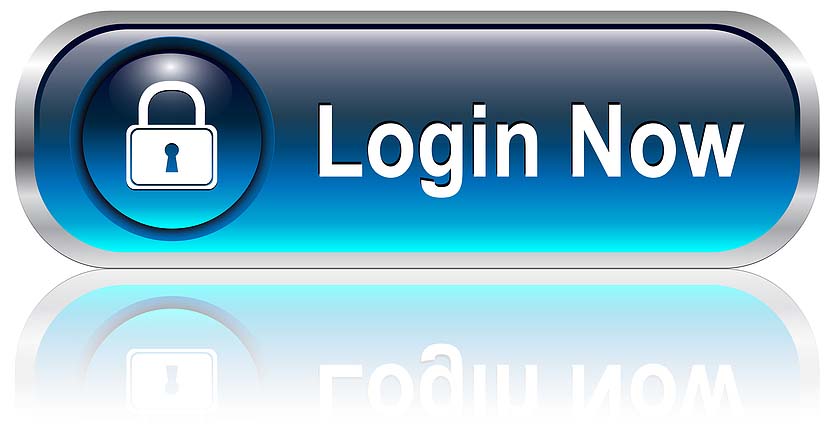 If you are not our user, for invitation
Click Here
Amazon Price $69
By
Size : 22.09 MB
Created by a leading breastfeeding and phone care practitioner, this newly revised problem-solver helps nurses, lactation professionals, and other medical staff confidently advise breastfeeding mothers. It is ideal for use with the acclaimed Pediatric Telephone Protocols.
Key features include
– Completely updated and revised
– Enhanced from black-and-white to more than 50 illuminating color photos to help triage professionals zero in on caller problems
– More information included on maternal depression, which a high risk for early cessation
– New protocols on child care policies/suggestions, separate from returning to work and early weight loss at birth hospital, first week
– Stresses the importance of support groups vs. the abundance of apps and blogs that perpetuate myths
Important content updates include:
– Swaddling and safe sleep added to co-sleeping protocol
– More information on tongue tie
– Update on idiopathic granular mastitis and breast pain
– Caution in exclusive pumping protocol
– New chart on donor human mild vs commercial fortifiers
– New chart on making the office breastfeeding friendly
– Early weight loss graphs and information added to the low milk supply protocol
– Special circumstances added like placental encapsulation, tattoos, etc.
Product Details
Spiral-bound: 122 pages
Publisher: American Academy of Pediatrics; Third edition (September 15, 2018)
Language: English
ISBN-10: 1610021975
ISBN-13: 978-1610021975