Cancer and its Management 7th ed
Login is required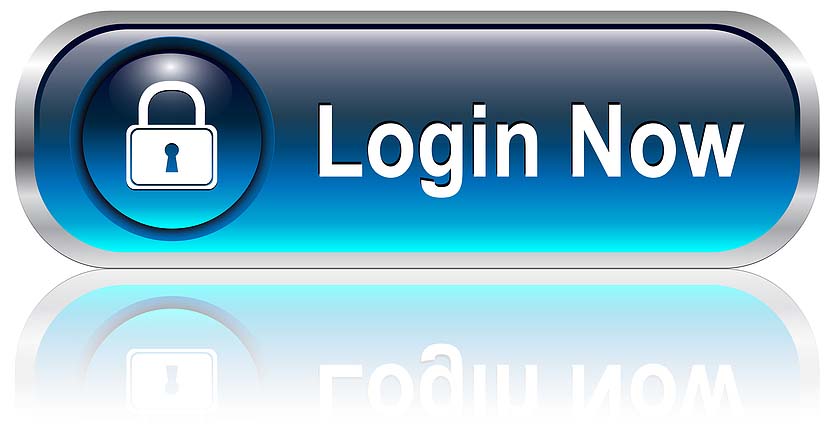 If you are not our user, for invitation
Click Here
by Daniel Hochhauser
Now in its seventh edition, this highly-regarded book is designed as an introductory and reference text on the principles of diagnosis, staging, and treatment of tumours.
Oncology is a very rapidly changing specialty, and for the cancer physician and allied healthcare staff, keeping abreast of clinical and research advances and the impact they will have on day-to-day patient management can be extremely challenging. As with previous editions, the aim of Cancer and its Management is to provide a thorough yet reasonably brief account of the whole field of oncology, focusing on the latest principles of cancer management.
The first part of the book is devoted to the mechanisms of tumour development and cancer treatment. This is followed by a systematic account of the current management of individual major cancers. For each tumour site, the authors supply details of the pathology, mode of spread, clinical presentation and staging, together with an overview of available treatment strategies including radiotherapy, chemotherapy, and surgery.
Accessible and practical, this resource will be invaluable to trainees and specialists in oncology, palliative care and general medicine, as well as specialist nurses, general practitioners, medical students, and the many professions allied to medicine.
The Seventh edition;
Includes up-to-date information on the most recent techniques and therapies available,
Emphasises the importance of multidisciplinary teamwork in the care of cancer patients,
Highlights frequent dilemmas and difficulties encountered during cancer management,
Discusses controversial topics including screening, genetic testing, prevention and AIDS-related cancers,
New colour design and figures.
Product Details
Paperback
Publisher: JOHN WILEY & SONS, INC; 7 edition (November 15, 2014)
Language: English
ISBN-10: 1118468732
ISBN-13: 9781118468739