Carbohydrate-Based Vaccines: From Concept to Clinic (ACS Symposium Series)-Original PDF
Login is required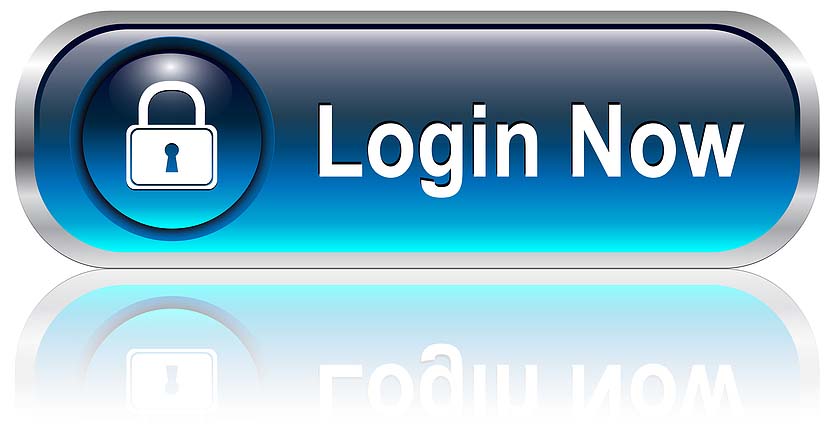 If you are not our user, for invitation
Click Here
Amazon Price $166
By A. Krishna Prasad(Editor)
Size : 32.76 MB
The past three decades have witnessed the development and regulatory approval of glycoconjugate vaccines against several medically important bacterial pathogens, including Haemophilus influenzae type b, Streptococcus pneumoniae, Neisseria meningitides, and Salmonella typhi. Immunologic protection against these and many other bacterial diseases is mediated through opsonophagocytic antibodies directed against the surface carbohydrates that define the bacterial serogroup or serotype and serve as virulence factors. These vaccines are composed of bacterial capsular polysaccharides chemically conjugated to immunogenic carrier proteins. Given that the diseases caused by these bacterial pathogens are most pronounced in infants and young children, the development of the glycoconjugate vaccine technology has had a considerable impact on public health.
Many of the chapters in this volume were assembled as a follow-up from a symposium entitled "Carbohydrate-Based Vaccines and Adjuvants" which took place at the 254th American Chemical Society National Meeting held in Washington, DC (August 2017). The symposium was sponsored by Pfizer and the Carbohydrate (CARB) and Biotechnology (BIOT) divisions. This book, therefore, reflects the importance of this field toward design, development, manufacture and licensure of the complex carbohydrate-based (glycoconjugate) vaccines.
The book has been organized into thirteen chapters, which cover a comprehensive landscape including the clinical history, design, development, chemistry, manufacturing and control (CMC) aspects, pre-clinical assays, adjuvants and the various approaches used to develop carbohydrate-based vaccines.
Product Details
Series: ACS Symposium Series
Hardcover: 416 pages
Publisher: American Chemical Society (September 23, 2019)
Language: English
ISBN-10: 0841233373
ISBN-13: 978-0841233379