Cardio-Oncology : Principles, Prevention and Management 1st Edition – Original PDF
Login is required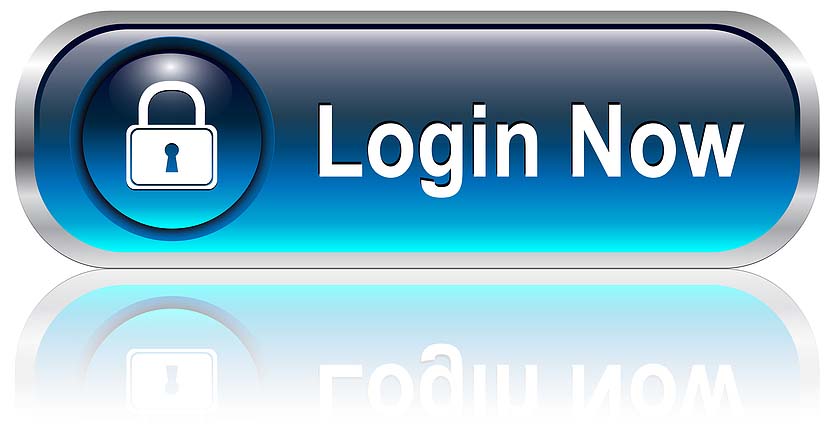 If you are not our user, for invitation
Click Here
Amazon Price $180
Cardio-Oncology: Principles, Prevention and Management is a clinical volume that combines underlying biology with clinical findings for the management of cardiac health throughout cancer treatment. The failure to recognize and manage a patient's cardiovascular health can lead to the unfortunate outcome of cancer cure at the cost of ischemic heart disease or progressive heart failure.
This volume provides unique perspectives and controversial viewpoints from leaders in the field to aid in analysis and treatment. It is a valuable resource for cardiologists, oncologists, internists, and pediatricians caring for patients with cancer or cardiovascular risk factors or disease, and cardiology and cancer researchers looking to further their work.
The first section is devoted to the spectrum of cardiotoxicity and cardiac physiology. The second section dives into the basic science surrounding cancer medications, cardiology medications, and their effect on the body. The third section tackles tactics for recognizing cardiotoxicity and at-risk patients, while the last two sections approach patient management from both the oncology and cardiology perspectives.
Incorporates controversial views on prominent topics by pairing chapter authors with conflicting viewpoints or including a counterpoint assessment
Uncovers areas of consideration that cardiologists and oncologists should consider while managing a patient with cancer and cardiovascular risk factors
Includes chemotoxicity case reports which provide risk assessment guidance of current cardio-oncology patients
Product Details
Hardcover: 358 pages
Publisher: Academic Press; 1 edition (December 29, 2016)
Language: English
ISBN-10: 0128035471
ISBN-13: 978-0128035474