Cardiovascular Diseases: Genetic Susceptibility, Environmental Factors and their Interaction-Original PDF
Login is required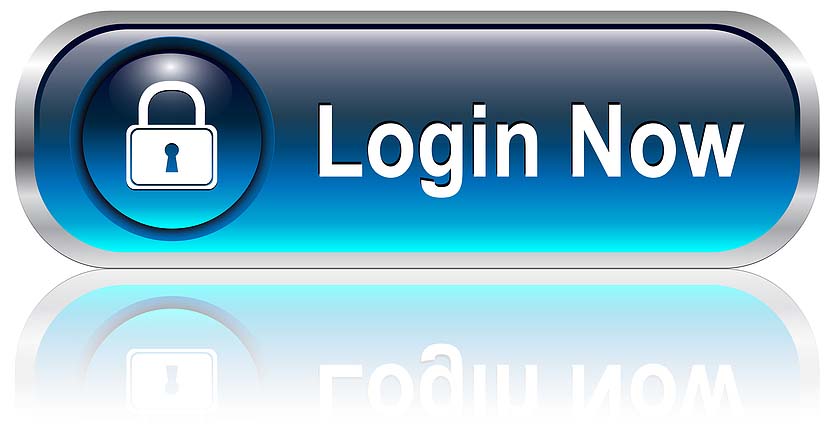 If you are not our user, for invitation
Click Here
Amazon Price $150
Cardiovascular Diseases: Genetic Susceptibility, Environmental Factors and Their Interaction covers the special heritability characteristics and identifying genetic and environmental contributions to cardiovascular health. This important reference provides an overview of the genetic basis of cardiovascular disease and its risk factors.
Included are important topics, ranging from lifestyle choices, risk factors, and exposure, to pollutants and chemicals. Also covered are the influences of Mendelian traits and familial aggregation and the interactions and interrelationships between genetics and environmental factors which, when compared, provide a sound understanding of the interplay between inherited and acquired risk factors.
The book provides a much needed reference for this rapidly growing field of study. By combining the latest research within the structured chapters of this reference, a better understanding of genetic and environmental contribution to cardiovascular disease is found, helping to substantiate further investigations in the field and design prevention and treatment strategies.
Provides an overview of the genetic basis of cardiovascular disease and its risk factors
Reviews several large population-based studies which indicate that exposure to several environmental factors may increase CVD morbidity and mortality, exploring the plausibility of this association by data from animal studies
Reflects on future studies to help understanding the role of genes and environmental factors in the development and progression of cardiovascular disease
Product Details
Paperback: 252 pages
Publisher: Academic Press; 1 edition (September 2, 2016)
Language: English
ISBN-10: 0128033126
ISBN-13: 9780128033128