Cardiovascular Genetics and Genomics in Clinical Practice
Login is required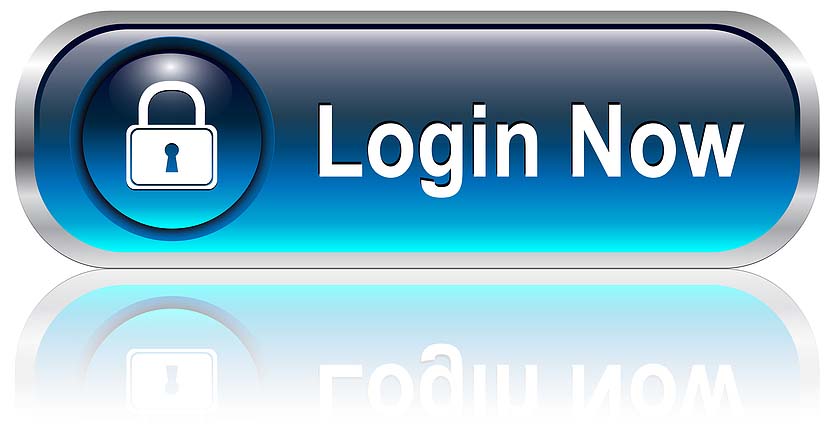 If you are not our user, for invitation
Click Here
Price $127.45 (Amazon)
by Shah, Sanjiv Shah, Donna Arnett
Cardiovascular Genetics and Genomics in Clinical Practice
presents clinical cases to illuminate basic concepts of cardiovascular genetics and genomics as practitioners encounter them in day-to-day practice. The unique use of real-world case discussions facilitates the memorization and understanding of basic principles, which can be more readily applied to actual cases.
Cardiovascular Genetics and Genomics in Clinical Practice
features a step-by-step learning process that begins with an easy-to-understand "primer" of basic scientific concepts regarding cardiovascular genetics and genomics followed by state-of-the-art research and applications for treatment of cardiovascular disorders. Expert clinicians and researchers describe illustrative cases for each topic along with detailed discussions of current scientific understanding and its application in current disease management and treatment. Summaries, key teaching points, and illustrations are highlighted to facilitate quick recall and review. The book will be useful for cardiovascular clinicians in training, board preparation, or as a review for those already in clinical practice.
Cardiovascular Genetics and Genomics in Clinical Practice features:
Clinical case scenarios to illuminate the basic concepts of cardiovascular genetics and genomics as they are used in daily practice
Explanation of fundamental concepts as a foundation for more in-depth understanding
Detailed discussions of current scientific knowledge and clinical management
The expertise of renowned clinician-scientists in the field
Real practical insight for practice
About the Authors/Editors:
Sanjiv J. Shah, MD
Sanjiv J. Shah, MD, is Assistant Professor of Medicine, Northwestern University School of Medicine
Donna K. Arnett, PhD
Donna K. Arnett, PhD, is Chair and Professor of Epidemiology, School of Public Health, University of Alabama at Birmingham, and formerly President of the
American Heart Association
Product Details
ISBN-13: 9781620700143
Publisher: Demos Medical Publishing, LLC
Publication date: 11/20/2014
Pages: 328