Cardiovascular Magnetic Resonance: A Companion to Braunwald's Heart Disease 3rd Edition-Original PDF
Login is required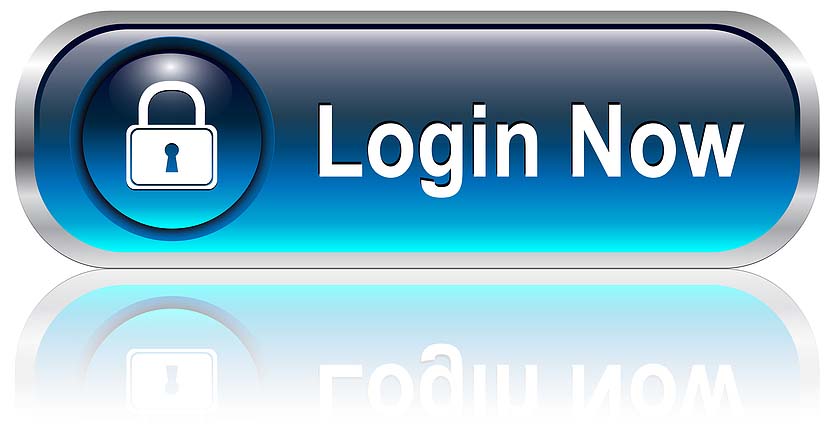 If you are not our user, for invitation
Click Here
Amazon Price $168
By Warren J. Manning (Author), Dudley J. Pennell (Author)
Size : 75.61 MB
Provides state-of-the-art coverage of CMR technologies and guidelines, including basic principles, imaging techniques, ischemic heart disease, right ventricular and congenital heart disease, vascular and pericardium conditions, and functional cardiovascular disease.
Includes new chapters on non-cardiac pathology, pacemaker safety, economics of CMR, and guidelines as well as new coverage of myocarditis and its diagnosis and assessment of prognosis by cardiovascular magnetic resonance, and the use of PET/CMR imaging of the heart, especially in sarcoidosis.
Features more than 1,100 high-quality images representing today's CMR imaging.
Covers T1, T2 and ECV mapping, as well as T2* imaging in iron overload, which has been shown to save lives in patients with thalassaemia major
Discusses the cost-effectiveness of CMR.
Product details
Series: Companion to Braunwald's Heart Disease
Hardcover: 640 pages
Publisher: Elsevier; 3 edition (July 16, 2018)
Language: English
ISBN-10: 032341561X
ISBN-13: 978-0323415613