Chaos in Nature (World Scientific Series on Nonlinear Science Series A Book 94)-Original PDF
Login is required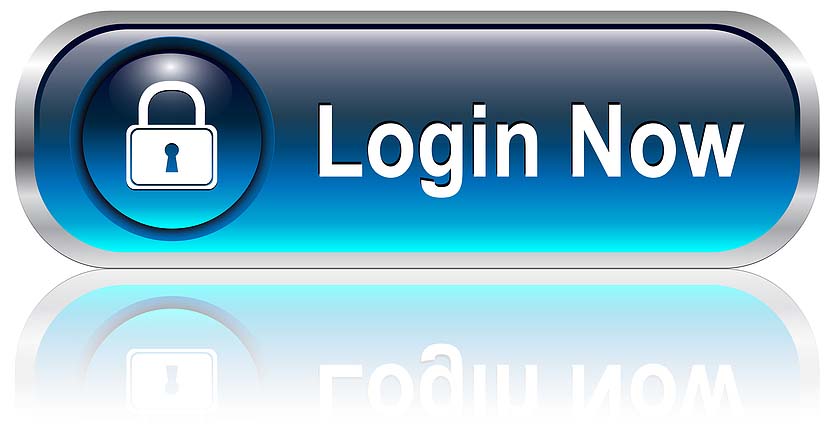 If you are not our user, for invitation
Click Here
Amazon Price $35
By Christophe Letellier(Author)
Size : 39.66 MB
This book is devoted to the history of chaos theory, from celestial mechanics (three-body problem) to electronics and meteorology. Many illustrative examples of chaotic behaviors exist in various contexts found in nature (chemistry, astrophysics, biomedicine). This book includes the most popular systems from chaos theory (Lorenz, Rössler, van der Pol, Duffing, logistic map, Lozi map, Hénon map etc.) and introduces many other systems, some of them very rarely discussed in textbooks as well as in scientific papers. The contents are formulated with an original approach as compared to other books on chaos theory.
Contents:
Preface
Foreword by Otto E Rössler
Foreword by Robert Gilmore
Acknowledgments
From Celestial Mechanics to Chaos:

The Laws of Dynamics
The Three-Body Problem
Simplification of the Three-Body Problem
The Success of Celestial Mechanics
Birth of the Global Analysis
The Stability of the Solar System

Chaos in Nature: Properties and Examples:

Periodic and Chaotic Oscillators
From Mathematics to Electronic Circuits
From Meteorology to Chaos: The Second Wave
The Architecture of Chaotic Attractors
Chemical Reactions
Population Evolution
Chaotic Stars
Chaos in Biology and Biomedicine
Epilogue

General Index
Author Index
Readership: Advanced undergraduates and graduate students in nonlinear dynamics, and non-experts interested in chaos theory.
Product details
Series: World Scientific Series on Nonlinear Science Series A (Book 94)
Hardcover: 438 pages
Publisher: WSPC; 2 edition (April 22, 2019)
Language: English
ISBN-10: 9811201196
ISBN-13: 978-9811201196