Chemistry of Biomolecules, Second Edition 2nd Edition-Original PDF
Login is required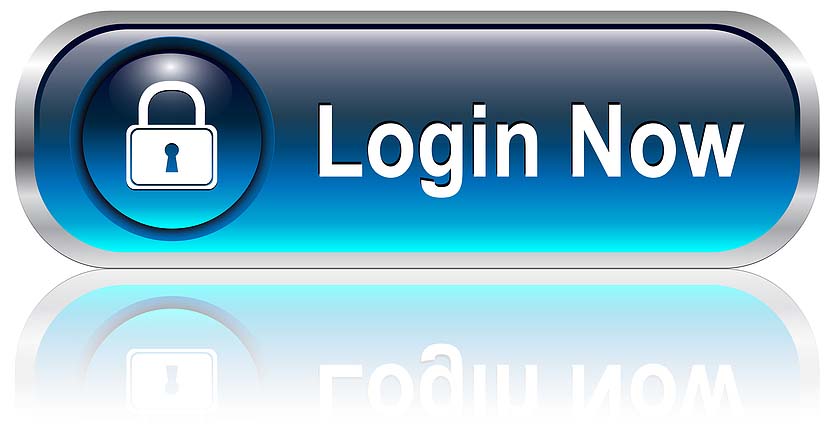 If you are not our user, for invitation
Click Here
Amazon Price $51
By S. P. Bhutani(Author)
Size : 13.27 MB
About the Book:
Biomolecules are those molecules that are involved in the maintenance and metabolic processes of all living organisms.
This fully revised second edition offers extensive coverage of important biomolecules from organic chemistry point of view. The author discusses carbohydrates, amino acids, peptides, proteins, enzymes, pyrimidines, purines, nucleic acids, lipids, terpenoids and alkaloids. The various topics are described in simple, lucid language and the mechanisms of the reactions are explained wherever required. Ideal for upper level undergraduates, graduates and researchers.
Features:
The author discusses the basic organic chemistry of the main families of biomolecules
Gives comprehensive information on biogenic substances.
Includes a new chapter on alkaloids.
It is a one-stop work with complete information about important biomolecules
This second edition will now appeal to upper level undergraduates as well as graduates.
Product details
Hardcover: 474 pages
Publisher: CRC Press; 2 edition (September 30, 2019)
Language: English
ISBN-10: 0367208555
ISBN-13: 978-0367208554