Citizens First! Democracy, Social Responsibility and Chemistry (ACS Symposium Series)-Original PDF
Login is required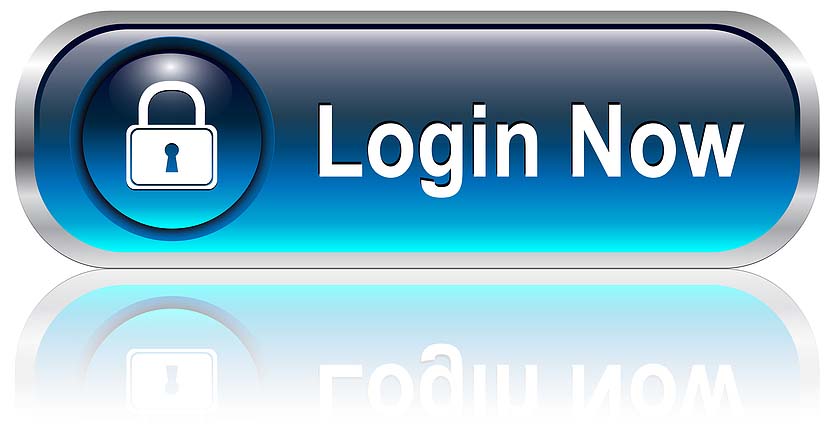 If you are not our user, for invitation
Click Here
Amazon Price $114
By Cynthia Fay Maguire(Editor), Richard D. Sheardy(Editor)
Size : 19.06 MB
Traditionally science has been strictly disciplined to march in a very restricted parade arena. The disciplinary walls are especially thick. Guards and billboards have been posted everywhere to maintain order by keeping unruly non-science subjects out and scientists, for the most part, in. The argument has been that the purity of science will be contaminated if mere human life and public issues seep into research studies, labs, and the everyday teaching of science.
The consequences of such a stance have harmed the teaching and learning in science and put the bulk of humanity and the planet earth at unnecessary risk. In a recent National Survey of Student Engagement (NSSE), 61% of seniors responded overall by saying they "often" or "very often" connected learning to societal problems or issues in their major. But the contrasts across majors were wildly different. For instance, 78% of seniors in social sciences majors reported connecting societal problems or issues in their major. By contrast, for physical sciences, math, and computer science, only 38% of seniors responded affirmatively. Of the ten clustered majors in the NSSE question, the lowest rated three categories were all science disciplines.
AAC&U also just awarded twenty-four mini-grants to departments interested in beginning a dialogue about layering civic engagement and social responsibility across levels in the major. Twenty-five percent of the awardees were in science departments: a sign that more scientists have gone AWOL. That is good news for student learning, for scientific discoveries, for the health of the planet and its people, and for the civil society that seems to be dangerously unraveling in the U.S. and many spots around the globe.
Product Details
Series: ACS Symposium Series (Book 1297)
Hardcover: 208 pages
Publisher: American Chemical Society (August 1, 2019)
Language: English
ISBN-10: 0841233578
ISBN-13: 978-0841233577