Clinical Chemistry, Immunology and Laboratory Quality Control: A Comprehensive Review for Board Preparation, Certification and Clinical Practice
Login is required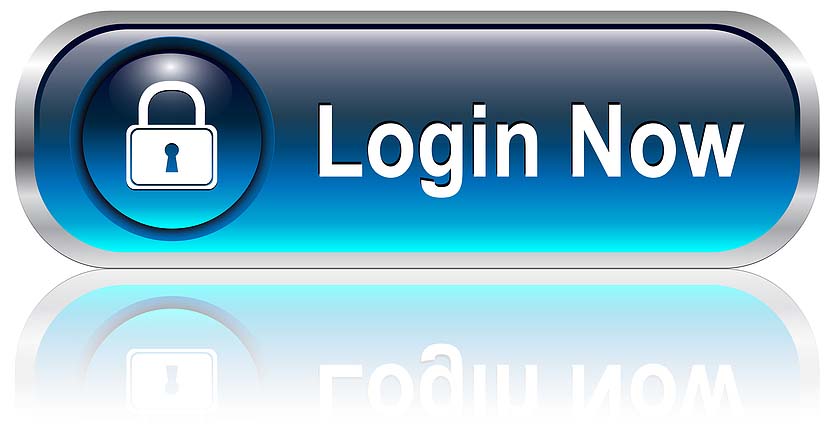 If you are not our user, for invitation
Click Here
Book Description
Publication Date: December 2, 2013
All pathology residents must have a good command of clinical chemistry, toxicology, immunology, and laboratory statistics to be successful pathologists, as well as to pass the American Board of Pathology examination. Clinical chemistry, however, is a topic in which many senior medical students and pathology residents face challenges. Clinical Chemistry, Immunology and Laboratory Quality Control meets this challenge head on with a clear and easy-to-read presentation of core topics and detailed case studies that illustrate the application of clinical chemistry knowledge to everyday patient care.
This basic primer offers practical examples of how things function in the pathology clinic as well as useful lists, sample questions, and a bullet-point format ideal for quick pre-Board review. While larger textbooks in clinical chemistry provide highly detailed information regarding instrumentation and statistics, this may be too much information for students, residents, and clinicians. This book is designed to educate senior medical students, residents, and fellows, and to "refresh" the knowledge base of practicing clinicians on how tests are performed in their laboratories (i.e., method principles, interferences, and limitations).
Takes a practical and easy-to-read approach to understanding clinical chemistry and toxicology
Covers all important clinical information found in larger textbooks in a more succinct and easy-to-understand manner
Covers essential concepts in instrumentation and statistics in such a way that fellows and clinicians understand the methods without having to become specialists in the field
Includes chapters on drug-herb interaction and pharmacogenomics, topics not covered by textbooks in the field of clinical chemistry or laboratory medicine
---
Editorial Reviews
About the Author
Amitava Dasgupta received his Ph.D degree in Chemistry from the Stanford University and his fellowship training in Clinical Chemistry from the Laboratory Medicine Department of the University of Washington School of Medicine at Seattle. He is a tenured Full Professor of Pathology and Laboratory Medicine at the University of Texas Health Sciences Center located at the Texas Medical Center at Houston. Dr. Dasgupta has published 196 scientific papers, wrote many invited review articles, and edited, co-edited or wrote 15 books. He is on the Editorial Board of five major medical journals including American Journal of Clinical Pathology, Archives of Pathology and Laboratory Medicine, Therapeutic Drug Monitoring, Clinica Chimica Acta and Journal of Clinical Laboratory Analysis.
Product Details
File Size: 2962 KB
Print Length: 440 pages
Page Numbers Source ISBN: 0124078214
Publisher: Elsevier; 1 edition (December 2, 2013)
Language: English
ASIN: B00H8RUCXS