Clinical Echocardiography Review: A Self-Assessment Tool – ORIGINAL PDF
Login is required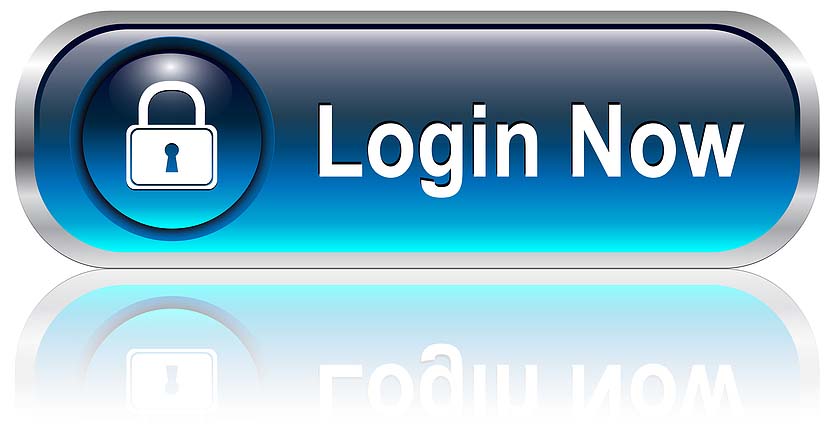 If you are not our user, for invitation
Click Here
Price $159.59 (Amazon)
by Allan L. Klein (Editor), Craig R. Asher (Editor)
Keep up with the latest technical advances and clinical applications in echocardiography with this self-paced review! Written by national and international echocardiography experts from the Cleveland Clinic and other leading institutions, Clinical Echocardiography Review: A Self-Assessment Tool uses a reader-friendly question-and-answer format to help trainees and clinicians assess and expand their knowledge and improve comprehension and retention of vital information.
Inside, readers will discover 28 state-of-the-art chapters ranging from basics such as the echocardiography examination, physics, and artifacts, to clinically oriented topics such as atrial fibrillation, prosthetic valves, cardiomyopathies, and pericardial diseases, to new technologies such as dyssynchrony assessment, strain, and strain rate.
Learning and review features include…
• 1,000 self-assessment questions with answers, many based on interpretation of sample images, make this the largest question-and-answer review in echocardiography.
• Assorted multiple choice questions help readers gauge progress and identify areas in need of further study.
• Focus on congenital heart disease helps improve clinical diagnosis of these abnormalities.
• Questions addressing all echocardiographic modalities—including M-mode, transesophageal, 2-dimensional, 3-dimensional, Doppler, contrast-enhanced, and stress echo—build            understanding of all currently used technologies.
• Special section on valvular heart disease highlights echocardiographic appearance of valve problems to speed diagnosis.
• Online portions with case studies and moving images .
Product Details
ISBN-13: 9781608310548
Publisher: Lippincott Williams & Wilkins
Publication date: 3/28/2011
Pages: 496