Coders' Specialty Guide: Physical/Occupational/Speech Therapy 2019-Original PDF
Login is required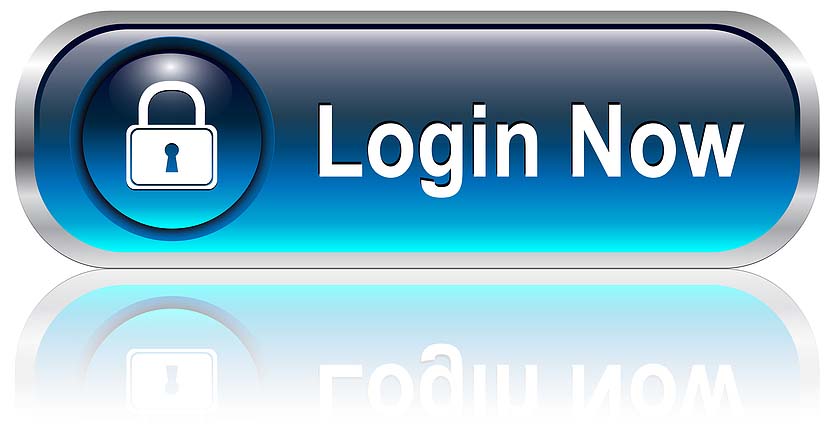 If you are not our user, for invitation
Click Here
Amazon Price $149
By The Coding Institute(Author)
How'd you'd like to code at breakneck speed-and with a rate of accuracy that has eluded you? Now you can with the Coders' Specialty Guide 2019: Physical/ Occupational/ Speech Therapy, the ingeniously designed resource for streamlining your therapy procedures coding.
Find the right code grouped with the supporting info you need on a single page-ICD-10 CrossRefs, CCI edits, RVUs, code descriptors and simply-written lay term for every CPT code, Medicare reimbursement details, anatomical illustrations, empowering coding and billing tips, and reimbursement advice.
Control the clock and earn fast and equitable reimbursement:
CPT codes common to rehab including 2019 new and revised codes
Official descriptors for category I-III CPT codes
Easy-to-follow lay term explanations of how physicians perform each procedure
Expert coding and billing tips for assigning specific CPT codes
Medicare reimbursement rates for both physicians and hospitals with facility and non-facility RVUs
Modifier crosswalks showing applicable modifiers for CPT codes
Pre-, post-, and intra-operative procedure indicators
CCI edits to quickly check possible bundling problems
Convenient combination reference guide for physical/occupational/speech therapy and related specialties
HCPCS codes for rehab include official descriptors, lay term explanations, and coding tips for commonly used supplies and equipment
ICD-10-CM-to-CPT crosswalks to nail down medical necessity and secure maximum reimbursement
Complete code index, with associated page numbers, make searches quick and easy
Dictionary-style headers for quick navigation
Captioned Illustrations display correlating codes for each image
And much more!
Product Details
Spiral-bound
Publisher: The Coding Institute; 1 edition (February 1, 2019)
Language: English
ISBN-10: 1635275954
ISBN-13: 978-1635275957
Package Dimensions:
11.2 x 9.2 x 1.2 inches