Coding for Pediatrics 2019: A Manual for Pediatric Documentation and Payment 24th Edition-Original PDF
Login is required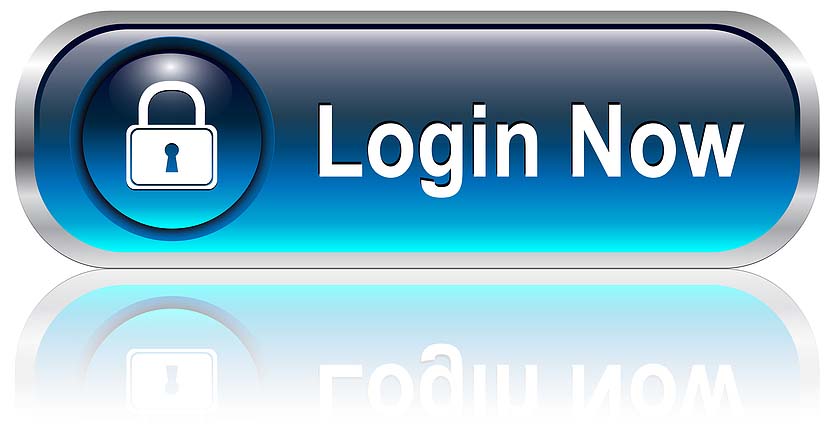 If you are not our user, for invitation
Click Here
Amazon Price $133
By
Size : 8.76 MB
This year's completely updated 24th edition includes all changes in CPT codes- complete with expert guidance for their application. The book's many clinical examples and vignettes, as well as the many coding pearls throughout, provide added guidance needed to ensure accuracy and payment.
Key updates include
– A new section, Coding Basics and Business Essentials, includes general topics of interest to all pediatricians.
– A new chapter that introduces each code set- CPT, ICD-10-CM, HCPCS, and NCD– and illustrates how codes are reported on claims.
– New sections feature content related primarily to outpatient services and those primarily for hospital settings for ease of reference.
– A new chapter centers on coding for mental and behavioral health services, including developmental and neuropsychiatric testing (codes change in 2019).
– ICD-10-CM and CPT 2019 code updates are included.
Product Details
Series: Coding
Spiral-bound: 588 pages
Publisher: American Academy of Pediatrics; Twenty fourth edition (November 15, 2018)
Language: English
ISBN-10: 1610022033
ISBN-13: 978-1610022033