Competitive Physics: Mechanics and Waves-Original PDF
Login is required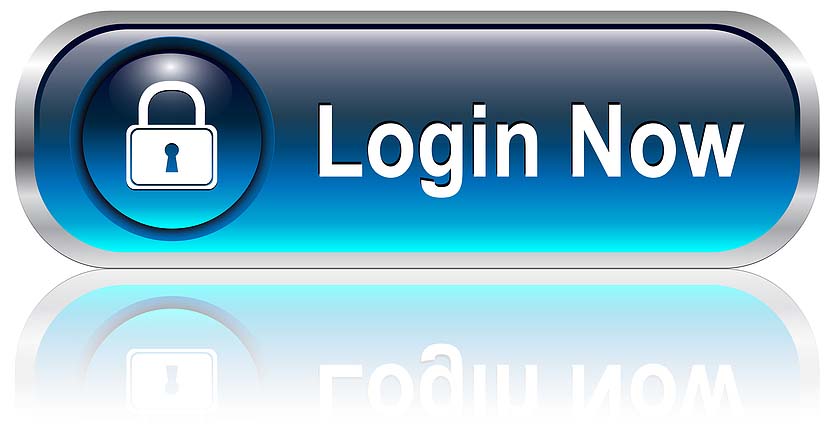 If you are not our user, for invitation
Click Here
Amazon Price $NA
By
Size : 11.45 MB
Written by a former Olympiad student, Wang Jinhui, and a Physics Olympiad national trainer, Bernard Ricardo, Competitive Physics delves into the art of solving challenging physics puzzles. This book not only expounds a multitude of physics topics from the basics but also illustrates how these theories can be applied to problems, often in an elegant fashion. With worked examples that depict various problem-solving sleights of hand and interesting exercises to enhance the mastery of such techniques, readers will hopefully be able to develop their own insights and be better prepared for physics competitions. Ultimately, problem-solving is a craft that requires much intuition. Yet, this intuition can only be honed by mentally trudging through an arduous but fulfilling journey of enigmas.
Mechanics and Waves is the first of a two-part series which will discuss general problem-solving methods, such as exploiting the symmetries of a system, to set a firm foundation for other topics.
Readership: High school students with an interest in the art of physics problem-solving, and/or readers interested to delve into the thought process of solving high school Physics Olympiad problems.
Product Details
Paperback: 516 pages
Publisher: World Scientific Publishing Co Pte Ltd (May 23, 2018)
Language: English
ISBN-10: 9813235187
ISBN-13: 978-9813235182