Comprehensive Board Review in Neurology
Login is required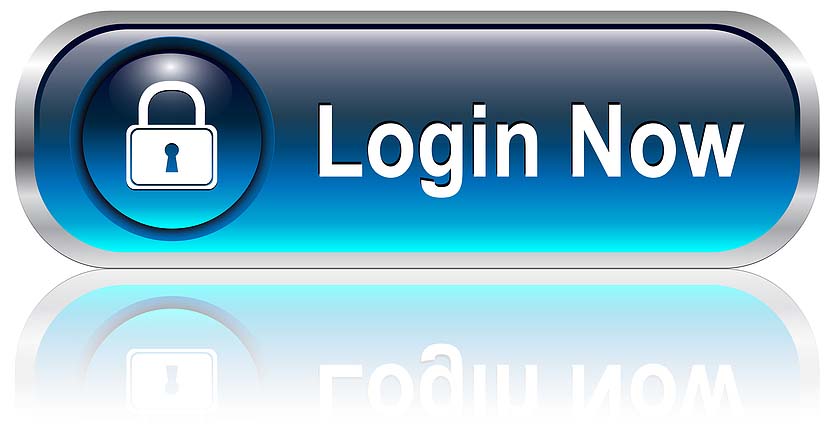 If you are not our user, for invitation
Click Here
Prepare for your exams with Comprehensive Board Review in Neurology. This book is designed to give residents and recent residency graduates a complete review of the concepts tested in the annual resident in-service exam and the American Board of Psychiatry and Neurology (ABPN) board exam. It will also provide the neurologist-in-practice with a thorough, up-to-date review of all aspects of neurology for the ABPN recertification exam.
Opening with a detailed review of the fundamental concepts of neuroanatomy, the book then addresses the basic categories of neurologic disease, such as cerebrovascular diseases, seizures and epilepsy, and nerve and muscle diseases. It also covers pertinent behavioral and psychiatric disorders, as well as common medical disorders affecting the nervous system.
Features:
Detailed anatomical schematics aid the comprehension of important concepts
Coverage of the often-neglected areas of psychiatry and systemic diseases that affect the nervous system, as well as the traditional areas, such as neuro-oncology, pediatric neurology, and neuropathies, help you gain a firm understanding of the full range of neurological problems
More than 200 pathology slides and MR images of neurologic diseases sharpen your visual recognition skills
Summary tables organize large amounts of the key information and are ideal for at-a-glance review
Gain the knowledge and confidence to excel on your exams with this outstanding board review.
Dr. Mark Borsody is a part of Northern Neurosciences, a not-for-profit organization that supports the development of neuroscience clinical programs and research. Currently their primary focus is in the development of a telemedicine network for community hospitals in the Great Lakes region. Detailed descriptions of all their projects are available on their website, www.northern-neurosciences.com .
Product Details
Paperback: 368 pages
Publisher: Thieme Medical Publishers; 1st edition edition (January 2, 2007)
Language: English
ISBN-10: 9781588904065