Computational Biology: A Hypertextbook-Original PDF
Login is required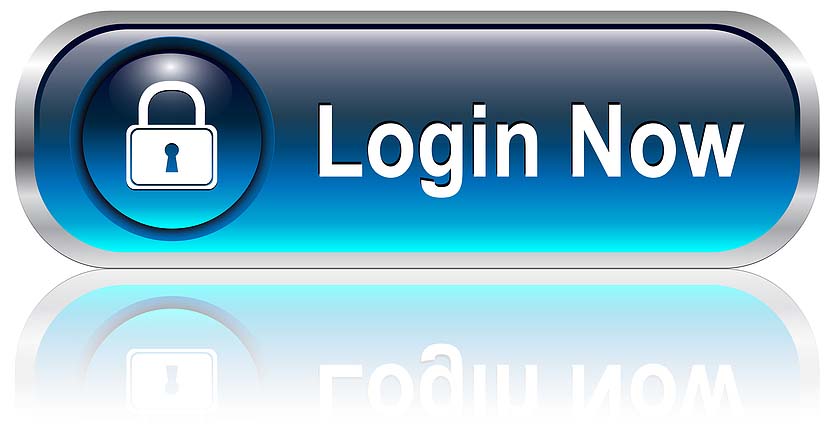 If you are not our user, for invitation
Click Here
Amazon Price $90
By Scott T. Kelley(Author),‎ Dennis Didulo(Author)
Size : 27.28 MB
An introduction to the world of bioinformatics
Massive increases in computing power and the ability to routinely sequence whole genomes of living organisms have begun to fundamentally alter our understanding of biology, medicine, and agriculture. At the intersection of the growing information and genomics revolutions sits bioinformatics, which uses modern computational power to reveal patterns in biological data sets, especially DNA, RNA, and protein sequences. Computational Biology: A Hypertextbook, by Scott Kelley and Dennis Didulo, provides a wonderful introduction for anyone who wants to learn the basics of bioinformatics. This book is more than a textbook because of the wealth of online ancillary materials and how the print and electronic components are integrated to form a complete educational resource. Aspects that make Computational Biology: A Hypertextbook a unique and valuable tool for teaching and learning bioinformatics include: Clear explanations of the basic biology of DNA, RNA, and proteins and how the related bioinformatics algorithms work; Extensive exercises that enable students to practice with the same bioinformatics applications that are used by scientists worldwide; Tutorials, sample data sets, and interactive learning tools developed with teachers in mind and field-tested by hundreds of students; Online tutorials and curated web links that are accurate (instead of frustrating!) and won't lead to dead ends; Online resources that work on multiple platforms and electronic devices.
Computational Biology: A Hypertextbook is written in an accessible voice, punctuated with humor, and designed to significantly increase computational competencies. Biology and computer science undergraduate and graduate students will thoroughly enjoy learning from this unique hypertextbook, as will anyone with an interest in exploring this burgeoning topic.
Scott T. Kelley is a professor of biology at San Diego State University. He received his doctoral degree from the University of Colorado and his bachelor's degree from Cornell University. His lab uses phylogenetic methods and culture-independent molecular tools to study environmental microbiology, and Kelley has published extensively on the human microbiome, built environment, and numerous natural environments. Dennis Didulo is a data analytics and software engineer working at Becton, Dickinson and Company. He received his master's degree in information technology at De La Salle University and his second master's degree in bioinformatics at San Diego State University. He has development expertise in more than a dozen computer languages, as well as in database management, algorithm design, and systems engineering.
Product Details
Paperback: 210 pages
Publisher: ASM Press; 1 edition (January 1, 2018)
Language: English
ISBN-10: 1683670027
ISBN-13: 978-1683670025