Concise Guide to Medicinal Application in Pediatrics:Translation of Xiao Er Yao Zheng Zhi Jue-EPUB
Login is required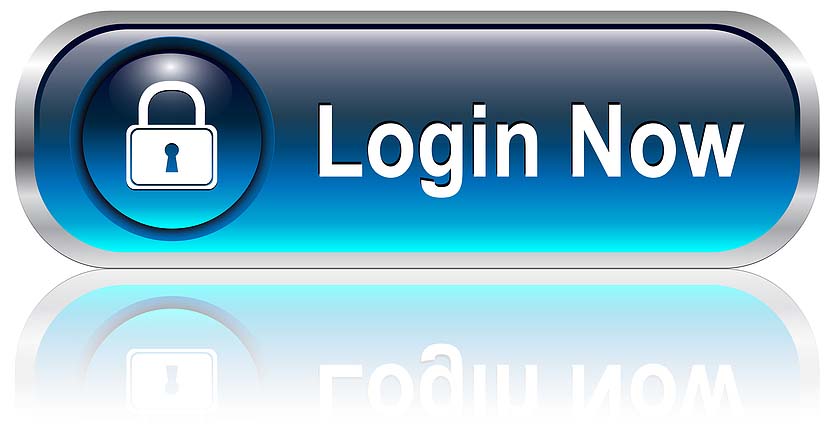 If you are not our user, for invitation
Click Here
Amazon Price $98
By Yi Qian(Author), Mingshan Yang(Author)
Size : 18.54 MB
This is a full-text English translation of the TCM classic on pediatrics written by QIAN Yi (1032–1113 CE). It covers syndrome identification and treatment of diseases in infants and young children. The book consists of three parts: Part I is about diagnosis of children's diseases and their recommended treatments. There are 81 articles covering a wide range of clinical patterns. Part II reports 23 case studies and provides an invaluable record of the clinical practices at that time. Part III contains over one hundred medicinal formulas for use in various treatment plans.
Contents:
About Qian Zhong Yang (Qian Yi)
Part I: Syndrome Differentiation and Treatment
Part II: 23 Medical Cases
Part III: Prescriptions and Formulas;
Appendix: Translation of TCM Medicinals
Readership: Researchers and medical practitioners interested in Traditional Chinese Medicine and pediatrics.
Product details
Hardcover: 342 pages
Publisher: World Scientific Pub Co Inc; 1 edition (December 13, 2019)
Language: English
ISBN-10: 9811207658
ISBN-13: 978-9811207655