Core Curriculum of Addictions Nursing: An Official Publication of the IntNSA Third Edition – EPUB
Login is required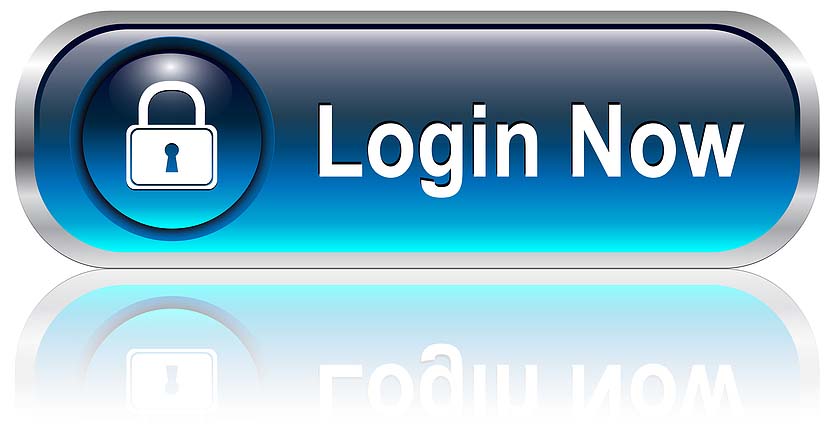 If you are not our user, for invitation
Click Here
Amazon Price $79
by Al Rundio PhD DNP RN APRN NEA-B (Author), Bill Lorman (Author)
Core Curriculum of Addictions Nursing
Official Publication of the International Nurses Society on Addictions (IntNSA)
Prepping for certification? Core Curriculum of Addictions Nursing is your ticket to becoming a Certified Addictions Registered Nurse (CARN) or Certified Addictions Registered Nurse–Advanced Practice (CARN-AP).
Indispensable for all practice areas, this factual, practical aid will guide you to develop and expand the knowledge and clinical skills required for caring for patients with addictions. This is a must-read not only for acing the exam, but for practicing insightful, evidence-based addictions nursing.
This book is a revision of two previous addictions. The need is that this book can be utilized by RNs and APNs preparing to take the nursing certification board examinations in addictions nursing. This book can also be utilized by faculty developing a nursing curriculum in addictions nursing and substance use disorders.
It aims to help nurses achieve success on the basic and advanced addictions nursing certification examination by providing invaluable clinical guidance, current data, and evidence-based practices for all settings and practice areas, aiding with the development or expansion of knowledge of skills in caring for clients potentially or actually affected by addictive processes.
It features:
• Content presented in both paragraph and outline form to aid study and retention of facts, theories and methods
• Chapter goals and objectives preceding each chapter help you grasp important themes and central concepts
• Full range of addiction theories and concepts, with focus on evidence-based practices
• Topics include:
o History of substance abuse in US – Regulatory efforts; mutual aid groups; role of nursing
o Epidemiology and prevention – Current addictions issues
o Theoretical frameworks – Explaining addictive behavior; taxonomies of addictions
o Neurobiology of addiction o Health promotion and risk reduction – Prevention strategies theories; early identification and intervention
o Assessment, diagnosis and treatment – Caring for those with: substance abuse disorders; eating disorders; impulse control addiction
o Recovery, change and growth – Relapse prevention; promoting health during recovery; spirituality; mutual aid/self-help groups
o Special populations – Women, perinatal, school-aged children and adolescents, older populations, those experiencing pain, incarcerated/forensics, workplace, LBGTQ, cultural diversity and addiction disorders
o Nicotine dependency – Impact of tobacco use; barriers to smoking cessation; health benefits; addressing tobacco use dependence; tobacco use and adolescents; tobacco use with behavioral health diagnoses; pharmacotherapies for tobacco dependence
o Psychiatric pharmacology o Pharmacology for substance use disorders
Product Details
Paperback: 197 pages
Publisher: LWW; Third edition (August 17, 2015)
Language: English
ISBN-10: 145119403X
ISBN-13: 978-1451194036