Crash Course General Medicine, 4e
Login is required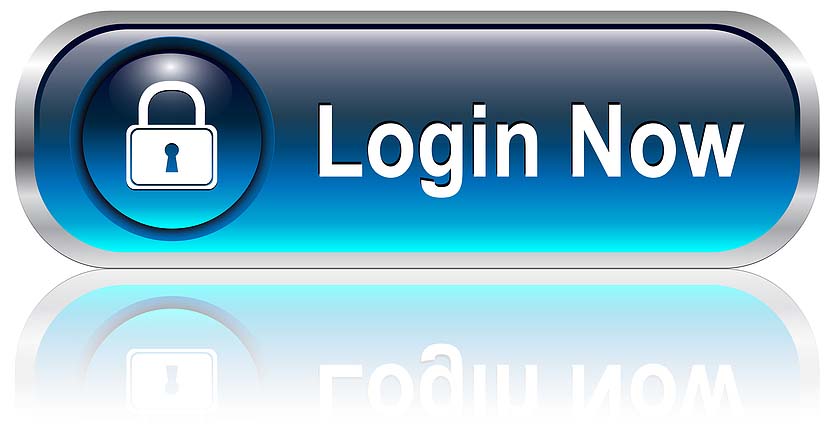 If you are not our user, for invitation
Click Here
Oliver Leach BSc Med. Sci (Hons) MBChB MRCP (Author),Gijsbert Isaac van Boxel BSc (Hons) PhD BMBCh MRCS(Author)
Crash Course – your effective every day study companion PLUS the perfect antidote for exam stress! Save time and be assured you have all the information you need in one place to excel on your course and achieve exam success.
A winning formula now for over 15 years, each series volume has been fine tuned and fully updated, with an improved layout tailored to make your life easier. Especially written by junior doctors – those who understand what is essential for exam success – with all information thoroughly checked and quality assured by expert Faculty Advisers, the result is a series of books which exactly meets your needs and you know you can trust.
Building on the success of previous editions, this new volume provides a concise account of the broad range of general medicine from the most salient features of history taking and clinical examination to investigations and further management. The staggering progress of medicine and the relentless growth of information available can be daunting – included here are carefully selected key developments from recent years most relevant to your course and modern clinical medicine. This clear overview will prove invaluable throughout your undergraduate years, leading up to your finals exams and well in to your first years of practice.
More than 400 line artworks, tables and boxes present clinical, diagnostic and practical information in an easy-to-follow manner
Friendly and accessible approach to the subject makes learning especially easy
Written by junior doctors for students – authors who understand exam pressures
Contains 'Hints and Tips' boxes, and other useful aide-mémoires
Succinct coverage of the subject enables 'sharp focus' and efficient use of time during exam preparation
Contains a fully updated self-assessment section – ideal for honing exam skills and self-testing
Self-assessment section fully updated to reflect current exam requirements
Contains 'common exam pitfalls' as advised by faculty
Welcome to Crash Course – THE revision aid to get you the results you need!!
Crash Course is a complete revision guide designed specifically to save you time by providing everything you could be asked in the exam in one place!
Each book in the series has been specially written either by senior medical students or junior doctors – carefully supervised by faculty advisors – to ensure that it exactly matches your needs by having been prepared by someone who has just been in the exam situation!
Fully updated with improved layout, the first part of each volume covers a comprehensive series of common presentations while the second part addresses specific diseases and disorders. The third part of the book is given to a detailed exploration of the role of history, examination, and common investigations in the relevant speciality providing all of the facts you need to get things right!
New features include 'Learning Objectives' at the start of each chapter, improved 'Hints and Tips' boxes, 'Communication' boxes and a completely revised self-assessment section tailored to the current exam formats!
Crash Course – an easier way to get through the exam!
Product Details
Series: Crash Course
Paperback: 512 pages
Publisher: Mosby; 4 edition (June 4, 2013)
Language: English
ISBN-10: 0723436339
ISBN-13: 9780723436331