Crisis Management in Anesthesiology, 2e
Login is required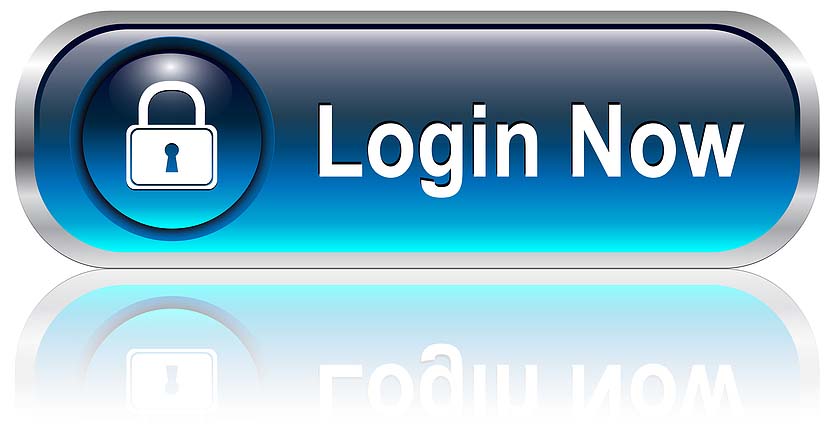 If you are not our user, for invitation
Click Here
Amazon Price : 68$
The fully updated Crisis Management in Anesthesiology continues to provide updated insights on the latest theories, principles, and practices in anesthesiology. From anesthesiologists and nurse anesthetists to emergency physicians and residents, this medical reference book will effectivelyprepare you to handle any critical incident during anesthesia.
Identify and respond to a broad range of life-threatening situations with the updatedCatalog of Critical Incidents, which outlines what may happen during surgery and details the steps necessary to respond to and resolve the crisis.
React quickly to a range of potential threats with an added emphasis on simulation of managing critical incidents.
Useful review for all anesthesia professionals of the core knowledge of diagnosis and management of many critical events.
Explore new topics in the ever-expanding anesthesia practice environment with a detailed chapter on debriefing.
Expert Consult eBook version included with purchase.
Product Details
Paperback: 432 pages
Publisher: Saunders; 2 edition (September 2, 2014)
Language: English
ISBN-10: 0443065373
ISBN-13: 9780443065378