Dark Tales of Illness, Medicine, and Madness: The King Who Strangled His Psychiatrist-Original PDF
Login is required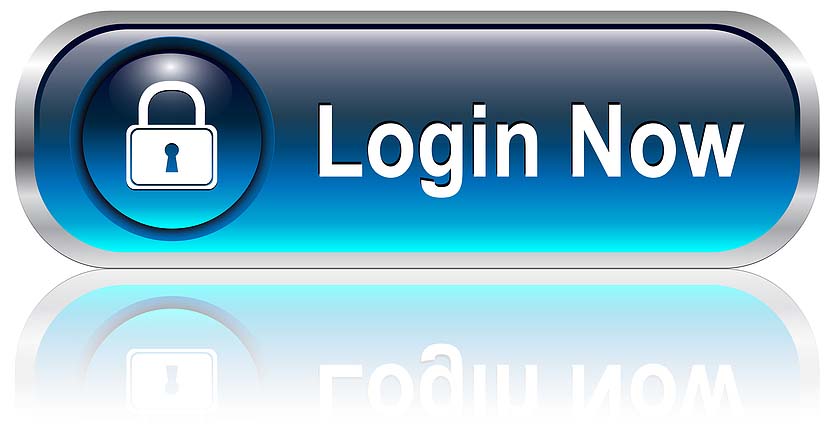 If you are not our user, for invitation
Click Here
Amazon Price $99
By Robert M Kaplan(Author)
Size : 5.6 MB
The text is an astonishingly strangeâ "and often mordantâ "journey through the world of illness, doctors and patients. It shows the extremes of human nature in the complex, dangerous relationships between patients and doctors, public responses to notorious medical quacks, murders, unscrupulous treatments and other crimes in the world of medicine and health.
The book spans a wide territory, written in the wry story-telling fashion of an insightful forensic psychiatrist with a penchant for exposing missed diagnoses and doctor-patient frailty.
Appealing to a wide variety of readers of all ages, the book takes its readers on a thought-provoking journey, from the heights of Mount Everest to the sun-blasted deserts of Central Australia, and from a Bavarian lake to a remote island off the coast of northern Australia, discussing the minds of some of the worldâ (TM)s most bizarre doctors, patients and murderers. The book will be of great interest to those with an interest in medicine, health care, psychology, psychology and mental illness-related crimes.
Product Details
Hardcover: 285 pages
Publisher: Cambridge Scholars Publishing; 1 edition (July 1, 2019)
Language: English
ISBN-10: 1527533891
ISBN-13: 978-1527533899