Deja Review USMLE Step 2 CK , Second Edition
Login is required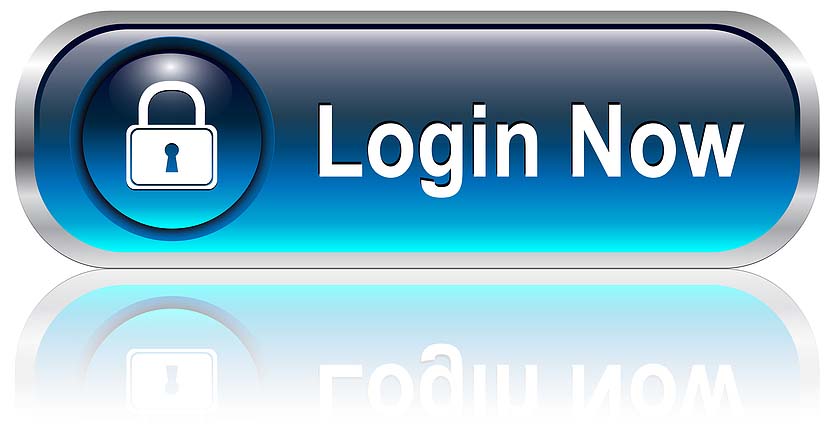 If you are not our user, for invitation
Click Here
John Naheedy (Author), Daniel Orringer (Author), Khashayar Mohebali (Author), Peter Aziz (Author), Susie Lim (Author)
Ace the USMLE Step 2 CK with these unique "flashcards in a book"!
Students who just took the USMLE Step 2 CK reveal what it takes to excel!
"I highly recommend this book for Step 2 review. This is useful because it has a consistent, straightforward question and answer format. The answers are short and to the point, which makes it easy for self-tests. The 'make a diagnosis' sections are very helpful )and reflective) of shelf exam questions. I will be sure to let my classmates know this is a great resource!" – Jesicca Bury, Mayo Clinic College of Medicine, Class of 2010
"Deja Review is jam-packed with key concepts and important details. I like the Q&A format, and that you can cover up the answers. It forces you to interact with the material and actively recall information rather than just reading the information. The book fits perfectly in the white coat pocket so it can be carried around and whipped out during slow times." – Tina Nguyen, SUNY Upstate Medical University, Class of 2008
Deja Review: USMLE Step 2 CK boils down your coursework to just the critical concepts you ned to know for exam success. This unbeatable guide features a quick-read, two-column "flashcard" Q&A format–specifically designed to help you remember a large amount of pertinent information in the least amount of time possible. The format allows you to zero in on only the correct answers in order to promote memory retention and get the most out of your study time. Great for last-minute review of high-yield facts, Deja Review provides a straighforward way for you to assess your strengths and weaknesses for USMLE Step 2 CK success.
You will find everything you need to ace the exam, including:
Active recall questions that allow you to understand, not just memorize, the content
"Make a Diagnosis" clinical vignettes at the ends of chapters that prepare you for board questions
Mnemonics and key words to help you focus on core facts
A portable size for study on the go–fits in your white coat pocket
A bookmark included to help you work through easy-to-use flashcard presentation
The Content You Need to Excel on the USMLE Step 2 CK:
Internal Medicine, Surgery, Neurology, Psychiatry, Obstetrics and Gynecology, Pediatrics, Emergency Medicine, Abbreviations
Product Details
Series: Deja Review
Paperback: 348 pages
Publisher: McGraw-Hill Medical; 2 edition (March 2, 2010)
Language: English
ISBN-10: 0071627162
ISBN-13: 9780071627160