Diagnosis of Diseases of the Breast, 2e
Login is required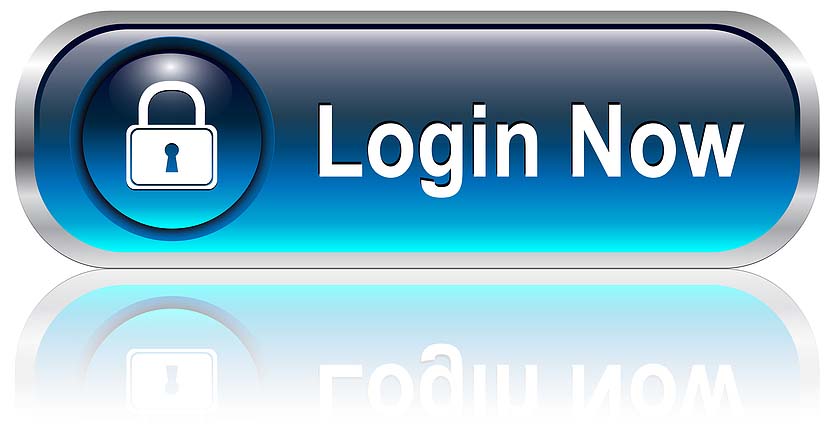 If you are not our user, for invitation
Click Here
The 2nd Edition of this well-received reference takes a comprehensive, multidisciplinary approach to the evaluation of benign and malignant breast disease. Internationally recognized specialists address the technical, interpretive, and diagnostic aspects of mammography. They also offer expanded coverage of all of the other imaging modalities available to identify diseases of the breast. This unique resource also addresses histopathology, surgery, epidemiology, clinical and historical issues, as well as today's hot topics, such as sentinel node biopsy.
Correlates radiologic findings with pathologic considerations.
Provides detailed, richly illustrated reviews of the techniques and procedures involved with mammography.
Covers all breast imaging modalities, from digital mammography and MR to image-guided needle biopsy and
galactography.
Features internationally renowned Editors and contributors.
Provides the latest scholarship on imaging techniques and interpretation of breast imaging studies.
Offers expanded coverage on all of the imaging modalities available to identify breast disease.
Incorporates state-of-the-art diagnostic images.
Product Details
Hardcover: 672 pages
Publisher: Saunders; 2 edition (December 6, 2004)
Language: English
ISBN-10: 0721695639
ISBN-13: 9780721695631