Diagnostic Immunohistochemistry: Theranostic and Genomic Applications, Expert Consult: Online and Print, 4e – Original PDF
Login is required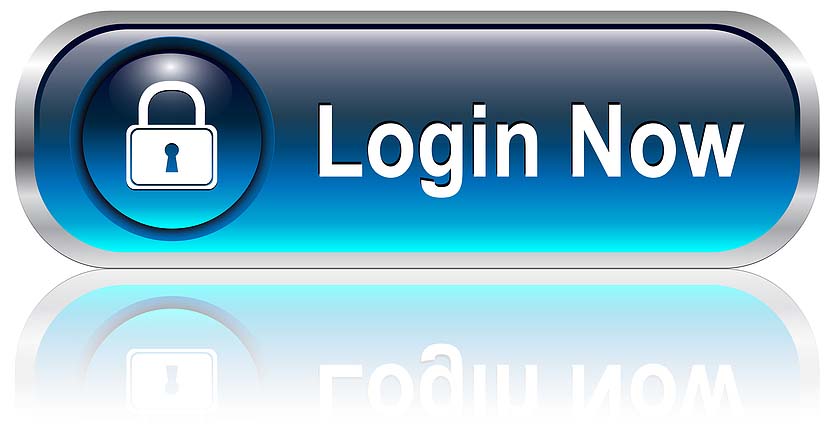 If you are not our user, for invitation
Click Here
"…I would recommend as a 'must have' for every pathology department." By The Bulletin of The Royal College of Pathologists, Jan 2015
Discusses diagnostic pitfalls through immunohistologic differential diagnosis wherever appropriate so you can provide the most accurate diagnoses.
Presents chapters arranged by organ system for comprehensive coverage of all relevant information in a convenient and intuitive organization.
Provides quick reference graphs for antibodies throughout the text that illustrate the frequency of immunostaining for a variety of antibodies in tumors.
Includes Key Diagnostic Points boxes in every chapter for a quick summary of text areas that are of particular importance.
Features an expert author for each chapter to ensure coverage of the current state of the art.
Includes access to the full text online at expertconsult.com, along with a downloadable image bank and Path Consult.
Provides guidance on the role of genomics in identifying genetic and molecular aspects of disease that may affect patient care and therapeutic approaches.
Covers theranostic applications to enable you to evaluate therapeutic choices based on immunohistochemical results.
Reflects the latest developments in the field through new chapters on molecular anatomic pathology and immunocytology, as well as updated chapters on immunohistology of the prostate, bladder, testis, and kidney and Non-Hodgkin's lymphoma.
Discusses antibody specifications with tables that convey information on uses, clones, vendors, sources, antibody titers, and types of antigen retrieval.
Presents key differential diagnoses boxes that provide tabular summaries of DDx and algorithms.
Features discussions of ancillary anatomic molecular diagnostics as an adjunct to immunohistochemistry for a more well-rounded diagnostic approach.
Accurately interpret immunohistochemical results and provide the clinician with the best therapeutic approaches for the patient
Your purchase entitles you to access the web site until the next edition is published, or until the current edition is no longer offered for sale by Elsevier, whichever occurs first. Elsevier reserves the right to offer a suitable replacement product (such as a downloadable or CD-ROM-based electronic version) should access to the web site be discontinued.
Product Details
Hardcover: 960 pages
Publisher: Saunders; 4 edition (December 3, 2013)
Language: English
ISBN-10: 1455744611
ISBN-13: 9781455744619