Dictionary of Toxicology, 3rd Edition – ORIGINAL PDF
Login is required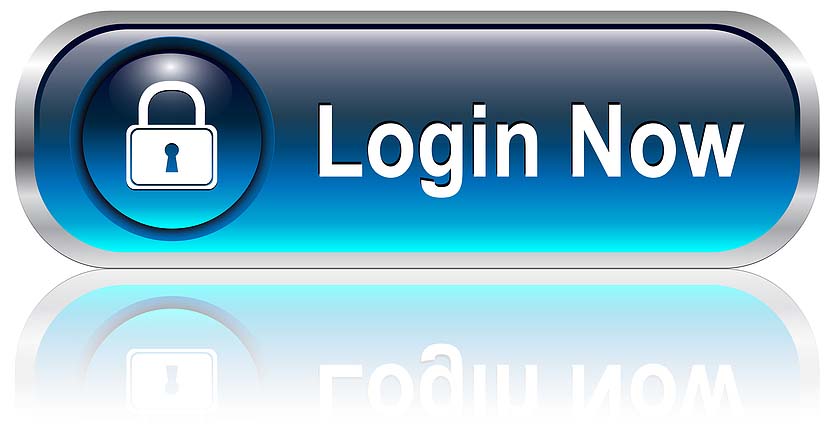 If you are not our user, for invitation
Click Here
Price $83.05 (Amazon)
by Ernest Hodgson, Michael Roe
Dictionary of Toxicology, 3rd Edition presents a compendium of definitions of all current toxicological terminology. This authoritative reference illustrates and describes words, concepts, acronyms and symbols for both the toxicological theory and applied risk assessment, as well as providing guidance on the correct selection of problematic, similar and frequently-misused terms.
Written by one of the world's foremost experts in toxicology, and with each entry peer reviewed, Dictionary of Toxicology, 3rd Edition is an essential reference for all scientific, medical and legal professionals who work with or encounter the toxicological effects of contaminants on biological systems.
New to this edition: an update on every entry and the inclusion of all terminology and concepts relating to molecular toxicology, nanotoxicology and computational toxicology.
Presents peer-reviewed definitions on the most up-to-date toxicological terms and concepts.
Includes access to a frequently-updated website to ensure that readers can alwaysaccess the most appropriate and up-to-date toxicological term.
New edition includes definitions within the fields of molecular toxicology, nanotoxicology, computational toxicology and risk assessment.
"…offers over 4,000 insightful definitions and 40% new material in areas such as molecular, environmental, and regulatory toxicology…includes revisions on one-third of all entries and a new comprehensive subject area index."
Product Details
ISBN-13: 9780124201699
Publisher: Elsevier Science
Publication date: 11/15/2014
Edition number: 3
Pages: 390