DSM-5 Learning Companion for Counselors – Original PDF
Login is required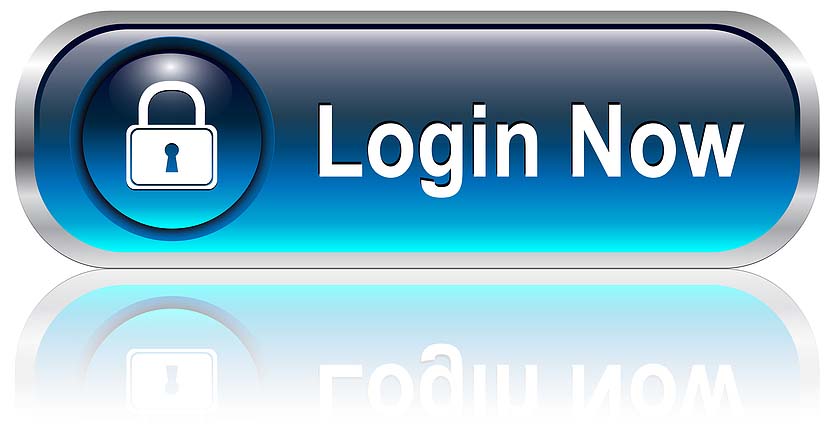 If you are not our user, for invitation
Click Here
Price $57 (Amazon)
Written for an audience that includes private practitioners;
counselors working in mental health centers, psychiatric
hospitals, employee assistance programs, and other
community settings; as well as counselor educators
and their students, the DSM-5 Learning Companion for
Counselors breaks down the concepts and terminology in
the DSM-5 and explains how this diagnostic tool translates
to the clinical situations encountered most frequently by
counselors.
After describing the major structural, philosophical, and diagnostic changes in
the DSM-5, the book is organized into four parts, which are grouped by diagnostic
similarity and relevance to counselors. Each chapter outlines the key concepts
of each disorder, including major diagnostic changes; essential features; special
considerations; differential diagnosis; coding, recording, and specifiers; and, where
applicable, new or revised criteria. Clinical vignettes, for illustration and study, help
both clinicians and students visualize and understand DSM-5 disorders. Author notes
interspersed throughout the text assist readers in further understanding and applying
new material.
Product Details
Paperback: 385 pages
Publisher: Amer Counseling Assn; 1 edition (March 3, 2014)
Language: English
ISBN-10: 1556203411
ISBN-13: 9781556203411