Dyneins: Dynein Mechanics, Dysfunction, and Disease 2nd Edition-Original PDF
Login is required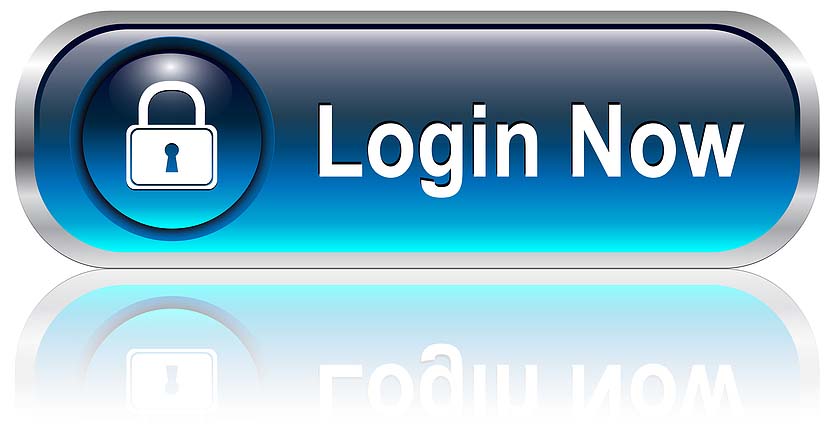 If you are not our user, for invitation
Click Here
Amazon Price $98
By
Size : 10.79 MB
Dyneins: Structure, Biology and Disease, Second Edition, offers a broad view of dyneins mechanics, dysfunction, and disease, providing an overview of dyneins from structure and function, to dysfunction and disease.
Since the first edition, enormous strides have been taken in understanding dynein structure, its organization in the axoneme, single molecule motor mechanics, and the consequences of defects for human biology, disease, and development.
To account for these enormous strides, the second edition is extensively revised. Additionally, the coverage has expanded from 24 to 42 chapters, and is now housed in two volumes. Much of the expanded coverage occurs in Volume 2 which focuses on dynein dysfunction and disease, such as the role of dynein and cancer.
Volume 1 covers the history and evolution of dyneins, dyneins in ciliary biology, and cytoplasmic dynein biology, while Volume 2 covers the structure and mechanics of dynein motors and dynein dysfunction and disease.
Presents a broad-based and up-to date view of dynein mechanics, dysfunction, and disease
Contains approaches from genetics, molecular biology, biochemistry, and biophysics discussed
Provides companion website with movies of dynamic cell behavior
Includes extensive chapters written by leading, global experts
Product Details
Hardcover: 530 pages
Publisher: Academic Press; 2 edition (December 12, 2017)
Language: English
ISBN-10: 0128094702
ISBN-13: 978-0128094709