Emergency and Trauma Care: For Nurses and Paramedics
Login is required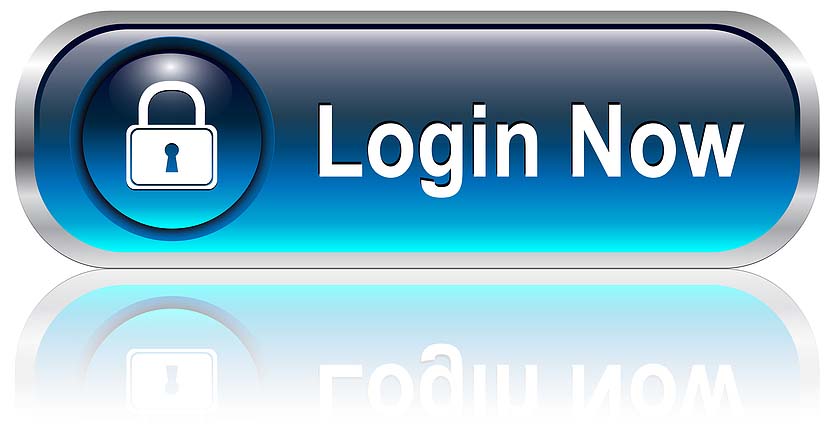 If you are not our user, for invitation
Click Here
Price $155.00 (Amazon)
by Kate Curtis (Author), Clair Ramsden (Author)
Emergency and Trauma Care is written for Australian emergency care providers including paramedics, emergency nurses, pre-hospital care providers, nurse practitioners, general practice nurses and allied health practitioners including occupational therapists and physiotherapists who are caring for trauma patients.
This book follows the patient journey from pre-hospital to definitive care. Using a body systems approach, each chapter provides comprehensive coverage of all aspects of adult and paediatric emergencies. Implications for clinical practice is supported by chapters of professional practice, clinical skills, research, evidence-based practice, and legal, ethical and cultural issues. Clinical assessment, physiology, management and rationale for intervention of common and not so common emergency presentations are provided, with each chapter providing clear and relevant examples for both Paramedics and Nurses.
Emergency and Trauma Care brings together a team of highly respected clinical practitioners and academics to deliver the most up-to-date text dealing with the practical procedures and evidence experienced by emergency and trauma care providers every day.
Product Details
Paperback: 1520 pages
Publisher: Harcourt Publishers Group (Australia) Pty.Ltd; Revised edition edition (September 12, 2011)
Language: English
ISBN-10: 0729539822
ISBN-13: 9780729539821